In less than 20 years, the LBO team at Weinberg Capital Partners has built up a solid track record of performance, in terms of both financial and non-financial results.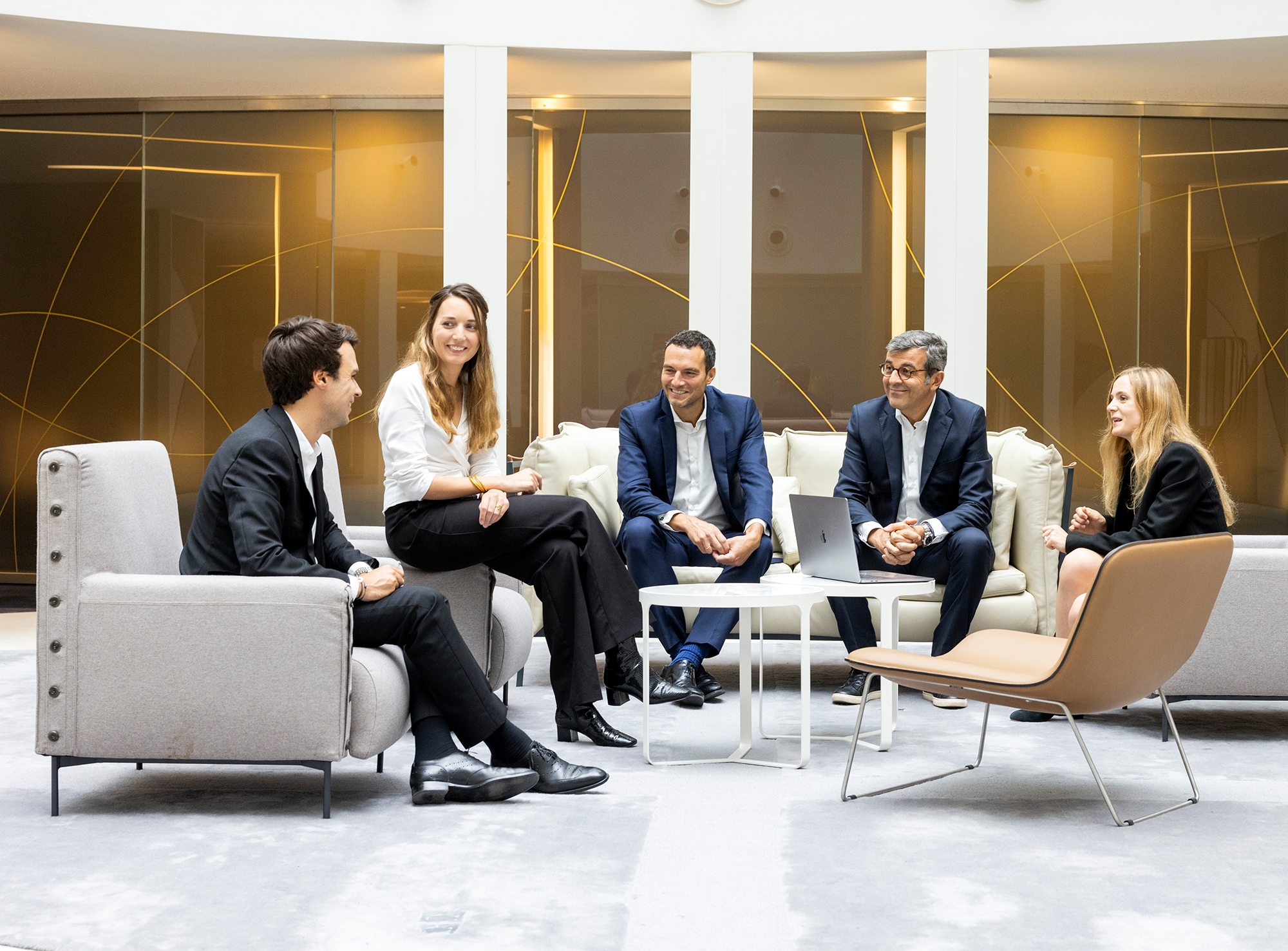 Approach
Building partnerships on a foundation of trust
Our main focus is on primary and majority LBOs. In the SME and mid-cap market, we target companies with enterprise values ranging from €30 million to €250 million. Our support involves partnering with management teams to identify growth drivers in order to help their companies reach their full potential. This close collaboration with the managers of our portfolio companies enables us to work together effectively toward a common goal.
Investment criteria
Creating value through in-depth customer analysis
We make every effort to gain the most comprehensive and precise understanding possible of customer habits and expectations and to help redefine commercial strategies to best meet them. In our view, customer capital is too often an untapped resource for French SMEs and mid-caps.
Investment cycle
Putting our sector-specific expertise to work for our portfolio companies
Over the years, we have developed genuine expertise in a range of sectors, which enhances our ability to act wisely and efficiently. We mainly target companies in retail and services (B2B or B2C). We focus on five drivers to speed their growth:
structuring of teams,
acquisitions,
digitalization,
internationalization,
ESG support.
As required, we seek out esteemed partners and co-investors active in a given sector to maximize value creation.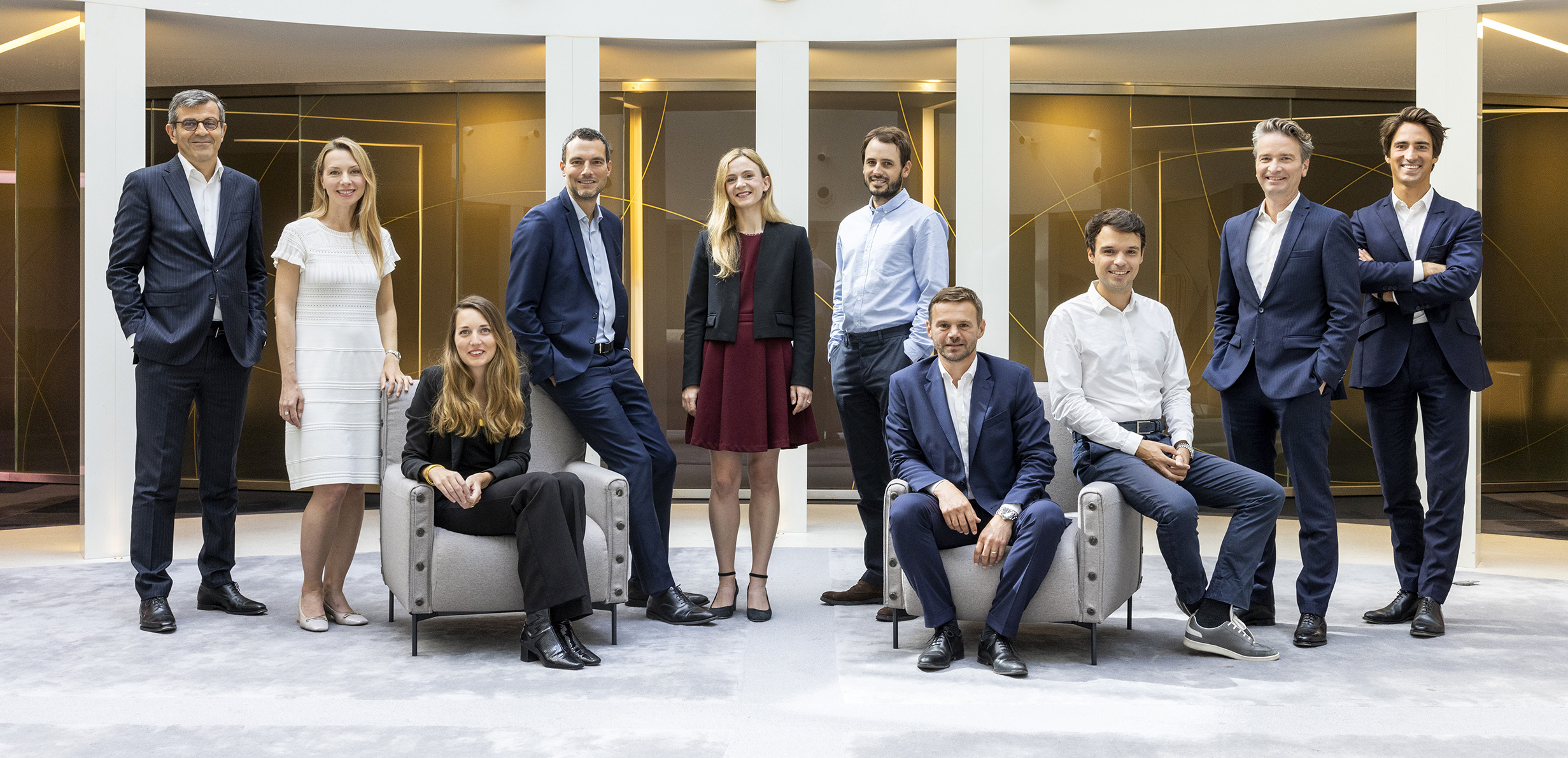 "As a professional investor, it is important to be a driving force for transformation. We are always on hand to listen, support and propose ideas to management teams at all of our portfolio companies. This is what makes our profession so vibrant and essential."
Philippe Klocanas – Co-founding Partner and Managing Director – LBO
ESG best practices
Our WCP#3 fund's portfolio companies are leading the way with exemplary initiatives.
We highlight two of these companies below:

BESSON CHAUSSURES
Under its label #BessonForChange, this shoe retailer brings together concrete solutions to offer fashions that are greener, more sustainable and just as beautiful as ever. The brand is also a signatory of the Initiative for Compliance and Sustainability (ICS), a multi-sector initiative aimed at improving working conditions across global supply chains.
GROUPE BOURDONCLE
As part of Groupe Bourdoncle's efforts to adopt a responsible approach within its supply chain, the restaurant group has set up a digitalization process for its purchases. The new system allows for better tracking of purchase quantities for products as well as where they are purchased and at what price. It also fills the need to ensure product traceability and helps avoid waste.
In brief
Investment profile
| | |
| --- | --- |
| TARGET UNIVERSE | SMEs and mid-caps |
| SECTOR SPECIALIZATION | Retail and services (B2B and B2C) |
| TARGET ENTERPRISE VALUE RANGE | €50 million – €250 million |
| GEOGRAPHIC FOCUS | France |
| INVESTMENT TYPE | Majority interest |
| INVESTMENT HORIZON | 5 years |