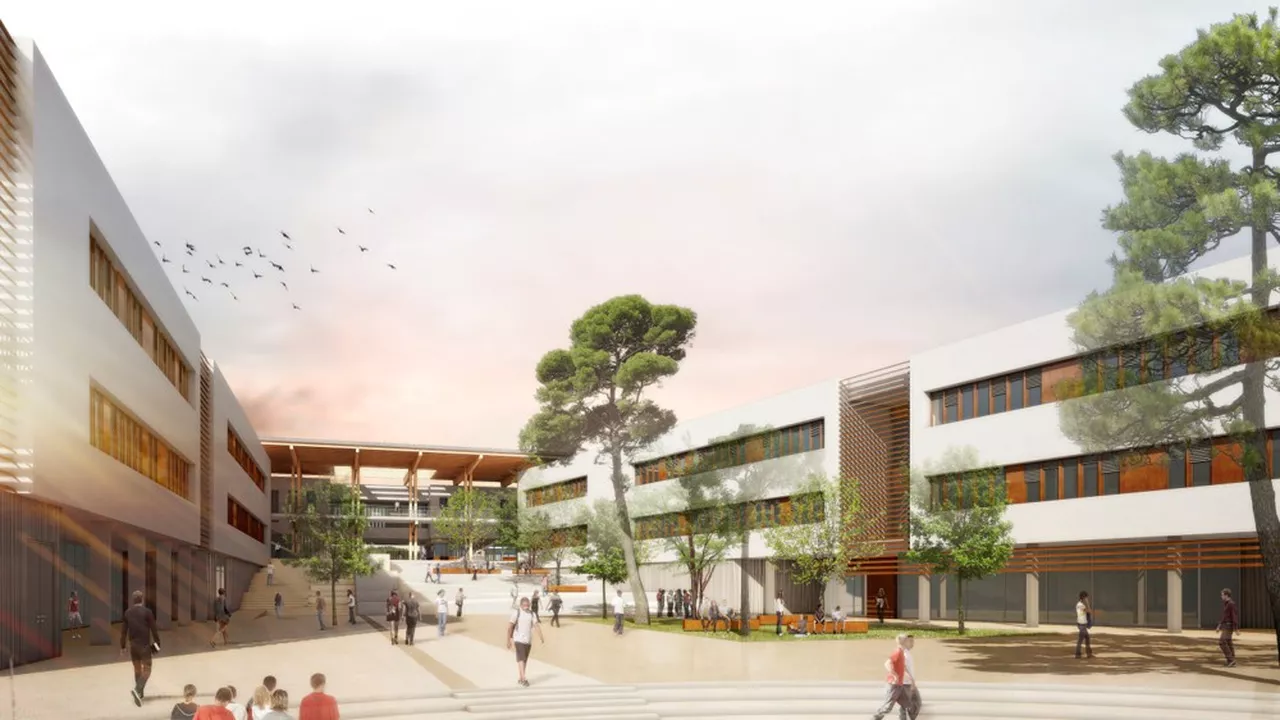 Lead team
B. Rousseau-Calisti
G. Marquet de Vasselot
C. Rousseau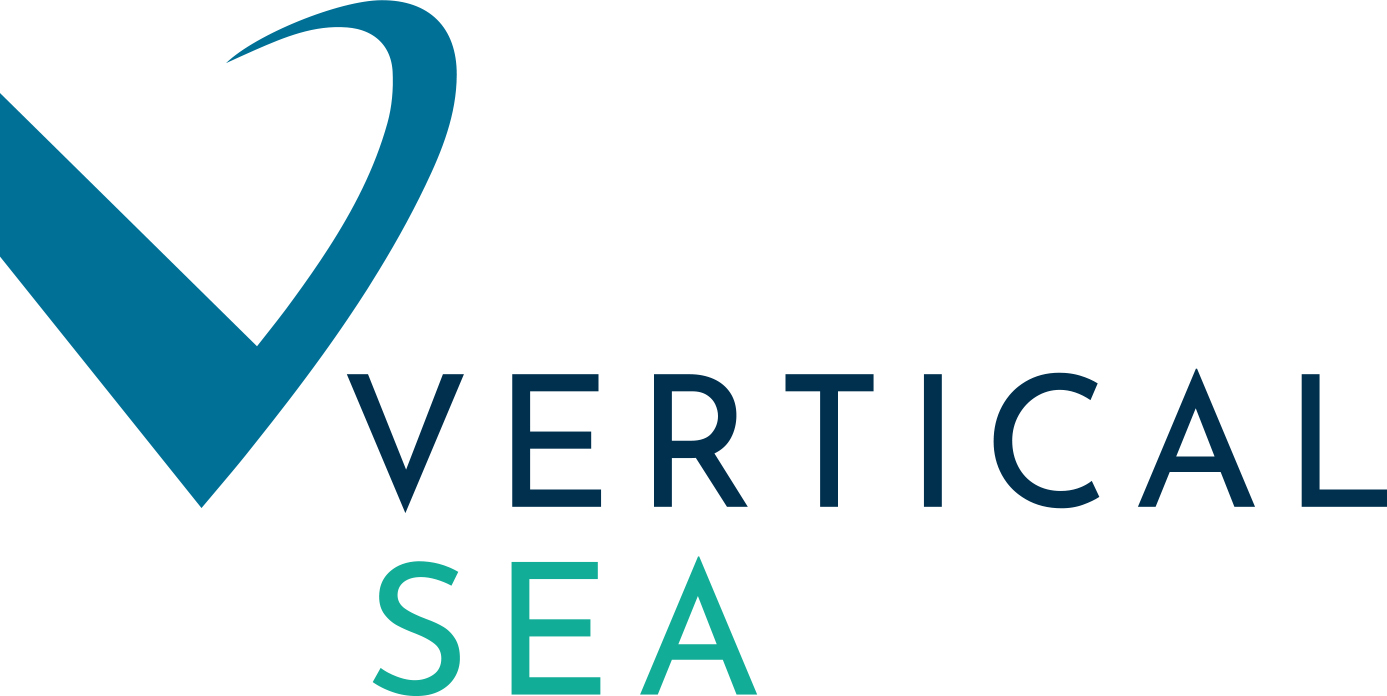 Expertise

LBO

Fund

WCP#3

Status

In portfolio
Geographical area

France / North Africa

Business sector

Business services
Company overview
Founded in 2011, Vertical Sea's focus is on engineering, consulting and project management at the heart of the energy and environmental transition. Its expertise encompasses all services bridging the space between project owners and contractors in the fields of energy, geotechnics, hydrogeology, polluted sites and soils, etc.
Our approach
With the support of Weinberg Capital Partners, Vertical Sea is now able to continue its structuring programme to better absorb expected growth, accelerate its consolidation plans and thus increase its market share to further strengthen its core business. Thanks to this support, the group aims to move into new verticals, new customer segments and new geographies.
"Vertical Sea has taken on a new dimension in recent years through strong organic growth and acquisitions that have allowed us to diversify our offerings. Our growth prospects are very positive, driven by favourable trends and a business development culture that sets us apart. In Weinberg Capital Partners, we have found a team inspired by a deep entrepreneurial culture and a strong commitment to CSR issues, making them our ideal partner for the years to come. We are firmly convinced that our partnership will be particularly fruitful."
Louis-Christophe Moissonnier – President and Founder of Vertical Sea
Making a difference
For a number of years, Vertical Sea has contributed to sustainable socio-economic development at the local level through its support for several organizations: Baroudeurs de l'Espoir, which helps victims of armed conflicts and other violent situations; Architectes Solidaires, which works to improve rest areas used by healthcare workers; and Les Papillons du Jour, a communications agency at which 80% of staff members are people with disabilities.
ESG in focus
The services offered by Vertical Sea have a positive impact on the environment by taking part in the environmental transition of the construction sector. The group's business activities substantially contribute to three of the EU Taxonomy's six environmental objectives: climate change adaptation, climate change mitigation, and pollution prevention and control.