To build new successes alongside our partners, we have built an agile and efficient multi-expertise platform in less than twenty years. Thanks to a multidisciplinary team, four areas of expertise now constitute our core business: LBO, Real Estate, Nobel and Impact, based on a strong investment culture.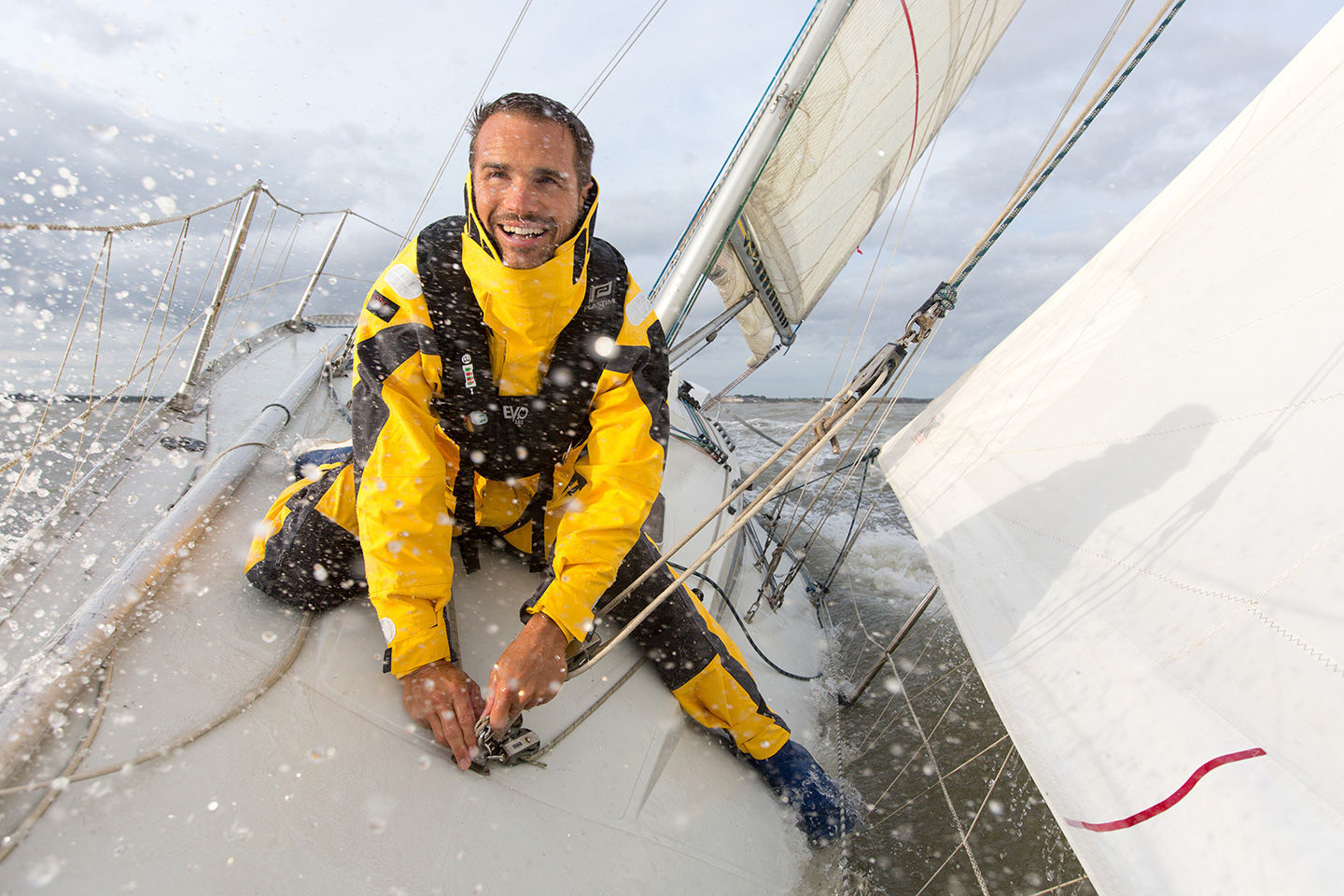 Trust is key to building for the long term
Interview between Jean-Paul Roche, Chairman and CEO of Alliance Marine, and Philippe Klocanas, Co-founding Partner and Managing Director – LBO at Weinberg Capital Partners.