The Impact team supports companies having a positive impact from an environmental and a social standpoint, but also in relation to the society at large.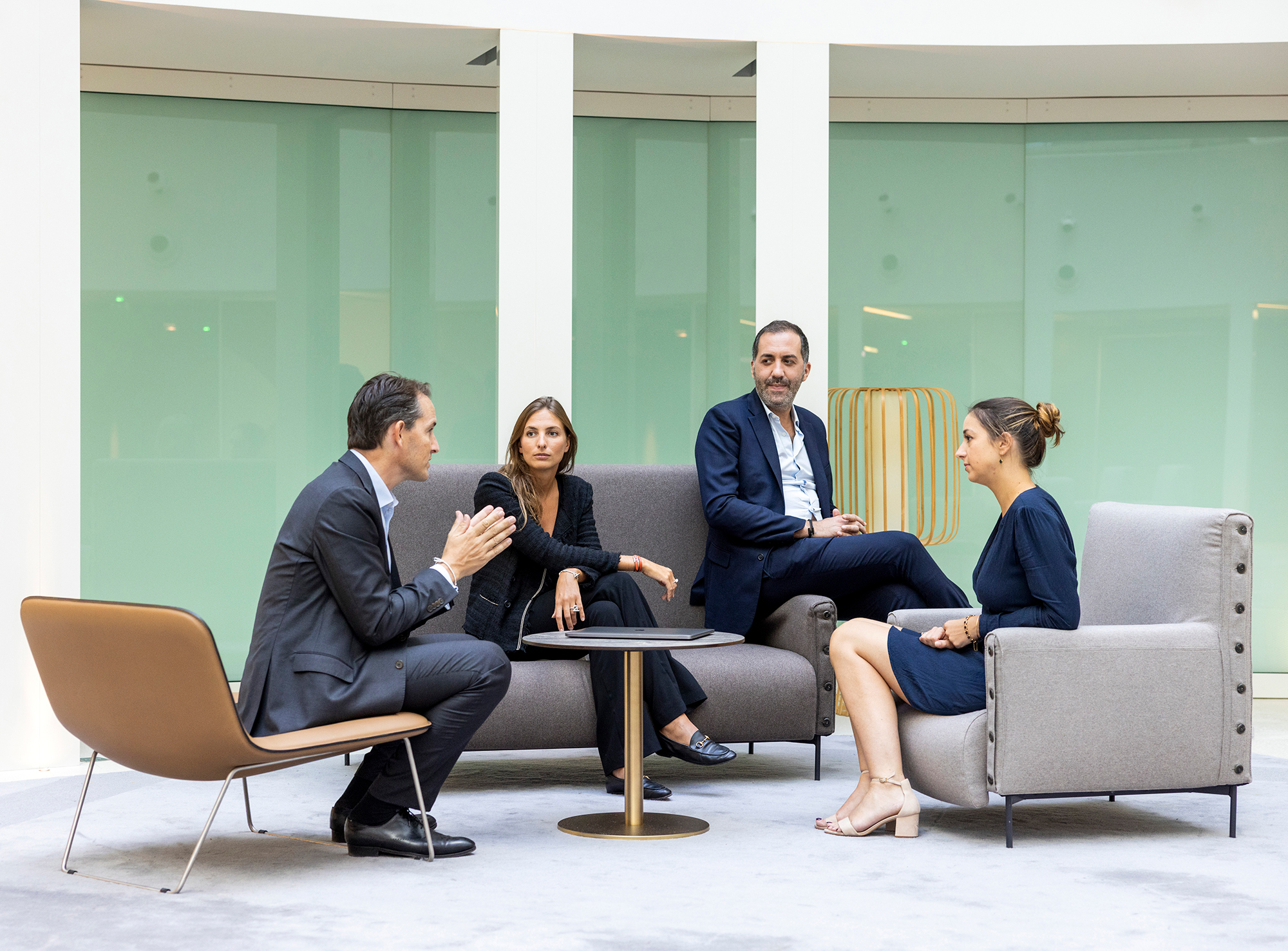 Aim
Helping companies making a difference achieve all-round performance
Our objective is to help the companies we support in reaching ambitious sustainable development goals, while generating returns for our investors.
Approach
Combining profitability and sustainability
We have long been mindful of the fact that companies must not pursue growth to the detriment of individuals and the planet. The responsibility of any company goes beyond profitability gains merely intended to offer ever greater returns on investment for their shareholders.
The support provided by our Impact team is aimed at combining financial performance with a positive contribution to meeting ambitious sustainable development goals. Our conviction underlying this dual objective is that companies working to improve their sustainability and to lead by example in their sectors will also be the most solid, thus guaranteeing their continued viability.
Investment criteria
Targeting companies that meet precise sustainable development goals
We look for companies that:
offer products or services making a positive contribution to the achievement of one or more sustainable development goals, using the Sustainable Development Goals (SDGs) adopted by the United Nations as the reference framework;
are supervised by a high-quality management team well aware of environmental and social issues;
generate more than €1 million in operating profit.
Investment cycle
Active and tailor-made support
Backed by the vast experience of its investment team and its impact experts, the Impact team aims to identify entrepreneurs looking for an active, minority and trusted partner to assist them in pursuing their growth plans while also working to improve their sustainability performance.
Our proprietary methodology rests on three pillars:
an initial impact audit based on a multi-criteria analysis;
a set of sustainability priorities to be addressed over the investment horizon;
three to five impact criteria, each associated with ambitious objectives that are measurable over time.
This impact approach is always pursued jointly with the management teams and partners of our portfolio companies. Depending on the extent to which impact criteria are met, the investment team may donate a significant portion of its remuneration to Télémaque, a non-profit offering support to bright and motivated young people from disadvantaged backgrounds.
Special focus on five key SDGs
Among the SDGs adopted by the United Nations, we have selected five that deserve priority attention in our view:
· good health and well-being (SDG 3);
· quality education (SDG 4);
· reduced inequalities (SDG 10);
· responsible consumption and production (SDG 12);
· climate action (SDG 13).

In a world becoming more complex every day, our aspiration is to help address major environmental and climate-related issues, but also to help foster social cohesion.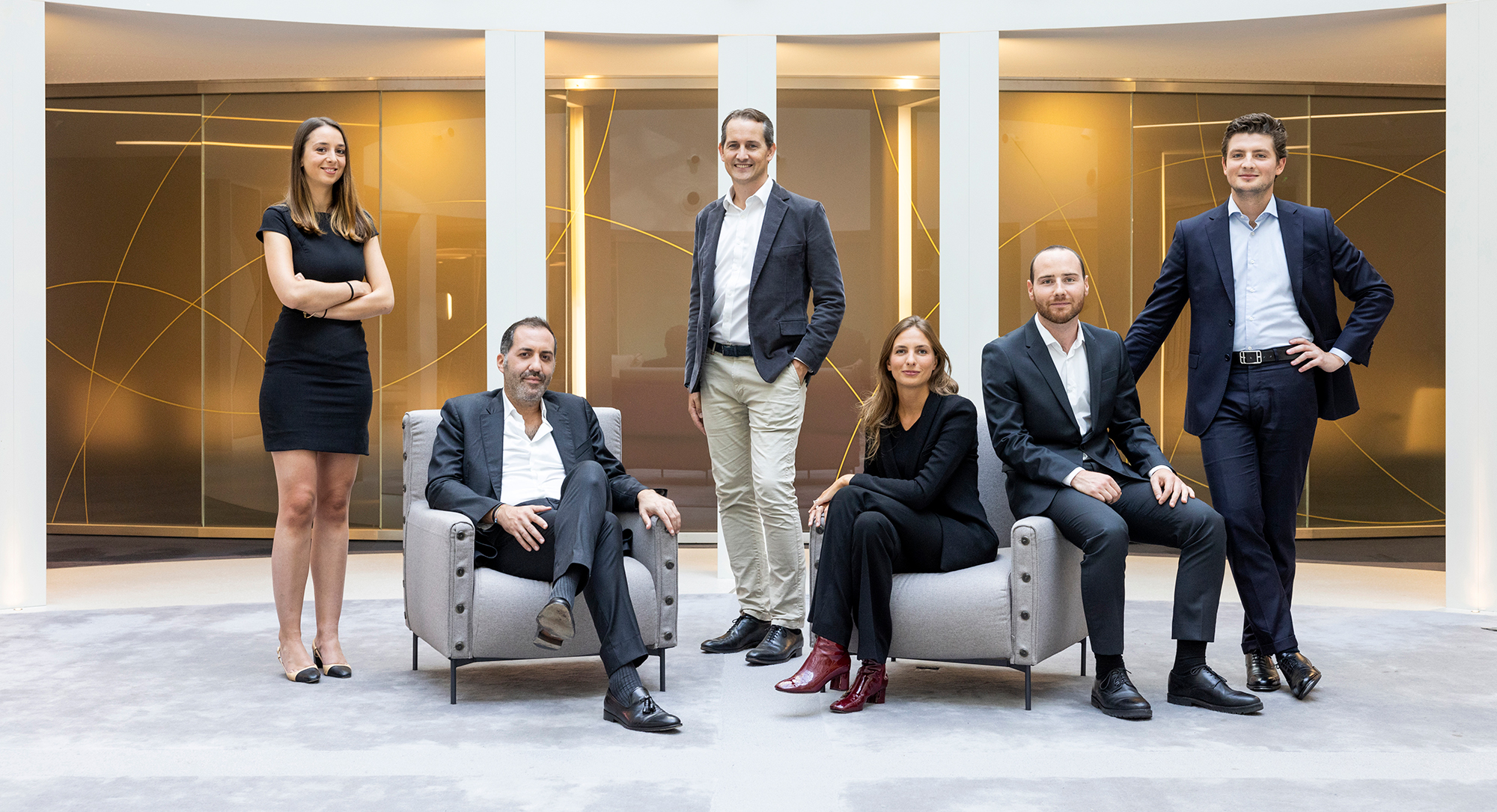 "We are pleased to be among the pioneers in sustainable investing, at a time when the climate emergency and the need to strengthen social ties are central to public, private and individual priorities. Through our Impact team and in keeping with our active and supportive approach, we bring to bear our nearly 20 years of investment experience to provide funding to sustainable companies that have proved their model's relevance. As committed corporate citizens, we are also deeply attached to the partnership we have built with the non-profit Télémaque."
Cédric Weinberg – Partner and Managing Director – Impact
In summary
Investment profile
| | |
| --- | --- |
| TARGET UNIVERSE | SMEs and mid-caps |
| SPECIALIZATION | Products or services having a positive impact on society and the environment |
| TARGET EBITDA | > €2 million |
| GEOGRAPHICAL FOCUS | France |
| TYPE OF INVESTMENT | Usually minority interest |
| INVESTMENT HORIZON | 5 to 7 years |