Ever since Weinberg Capital Partners was founded in 2005, guaranteeing the transparency and collegiality of our decisions through our governance structures has been a key priority. We therefore have a Management Committee, a Partners Committee, investment committees for each of our areas of expertise, and an ESG Committee.
Management Committee
The Management Committee includes the company's two founders, Serge Weinberg and Philippe Klocanas, together with Jean-Philippe Olgiati, Managing Director – Real Estate, and Nathalie Besse, General Secretary.
The Management Committee meets every two weeks and takes all decisions relating to the company's strategy and organization.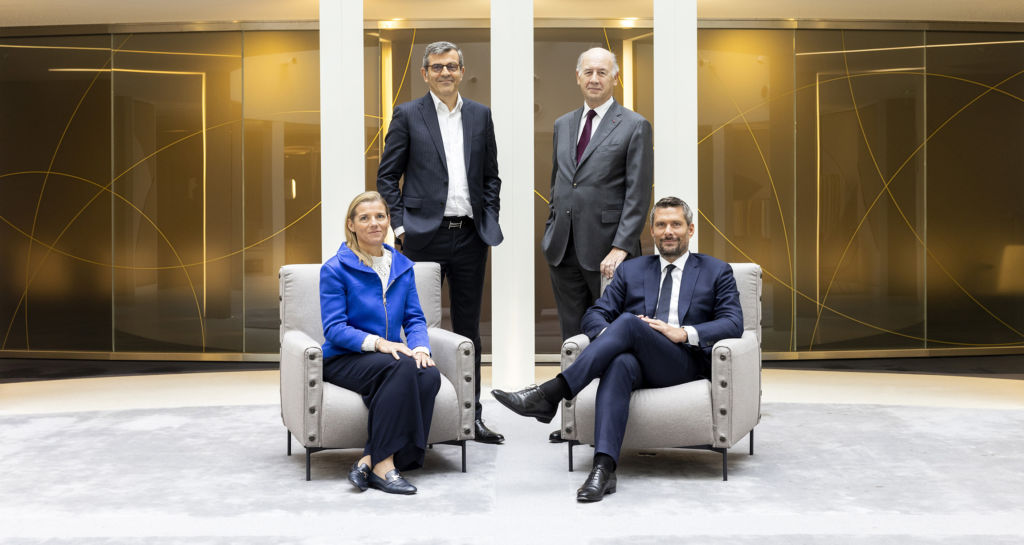 Partners Committee
Seven of the company's partners serve as members of the Partners Committee.
The Partners Committee meets once each month to discuss the company's latest developments.
Investment committees
We have set up an investment committee for each of our areas of expertise. These committees meet as often as necessary to examine the investment proposals put forward by the teams and to monitor all portfolio investments.
ESG Committee
The ESG Committee meets once each quarter. It brings together representatives of the various teams to lay out the company's ESG strategy and to determine the actions and initiatives to be put in place.