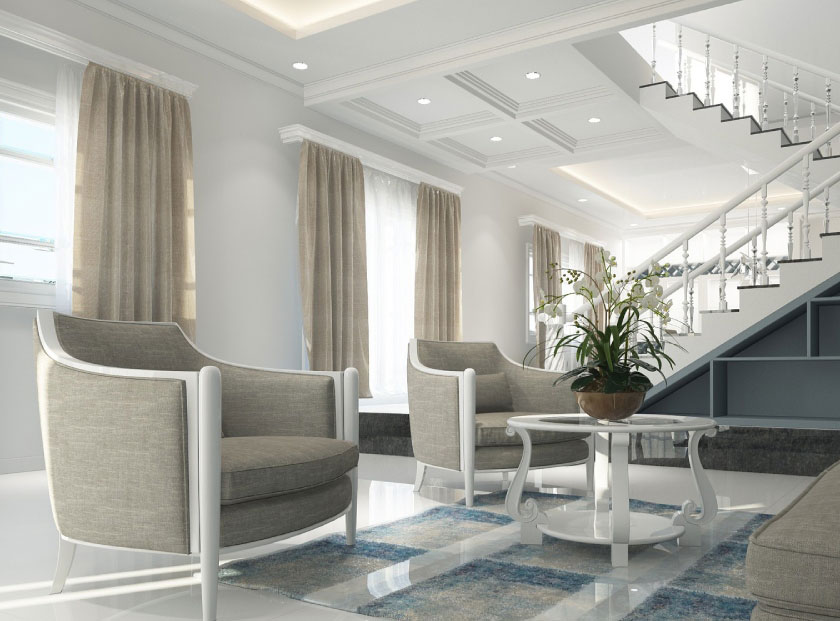 Lead team
L. Mestre
D. Fotopoulos
P. Cordahi
G. Marquet de Vasselot


Expertise

LBO

Fund

WCP#3

Status

In portfolio
Geographical area

France / Europe

Business sector

Insurance
Company overview
Founded in 2005, Patrim One ranks among the top 20 insurance brokers in France. A full-service broker, Patrim One offers its clients insurance solutions to protect their personal and professional assets (residences, works of art, precious items, vehicles, watercraft, shareholdings, rental and investment property portfolios, companies).
"Our organization is built on a set of values shared by all our personnel. These values guide our actions and our constant focus on serving our clients in the best way possible through our specialized insurance solutions."
Rémi Béguin – Chairman of Patrim One
Making a difference
Patrim One demonstrates its commitments to its teams, society as a whole and the environment through its choices and its membership in organizations such as CroissancePlus (the leading French network of growth entrepreneurs) and the French Family Office Association (AFFO). The company has always pursued responsible growth fully in keeping with its choices and its commitments. By way of example, several years ago it adopted electronic data management processes to reduce its use of paper to the greatest extent possible as well as an emphasis on remote working to foster a better work-life balance for its employees, but also to limit their business travel and commutes. Its focus on the overall comfort provided by its premises positively impacts the well-being of all staff. Its level of commitment is also reflected in its attention to building a climate of trust with its teams, encouraging collaboration and nurturing a strong company culture.