Through its investments, Nobel is an actively engaged shareholder despite acquiring only minority interests, lending its support to French listed companies over the long term to help them unlock their full value potential.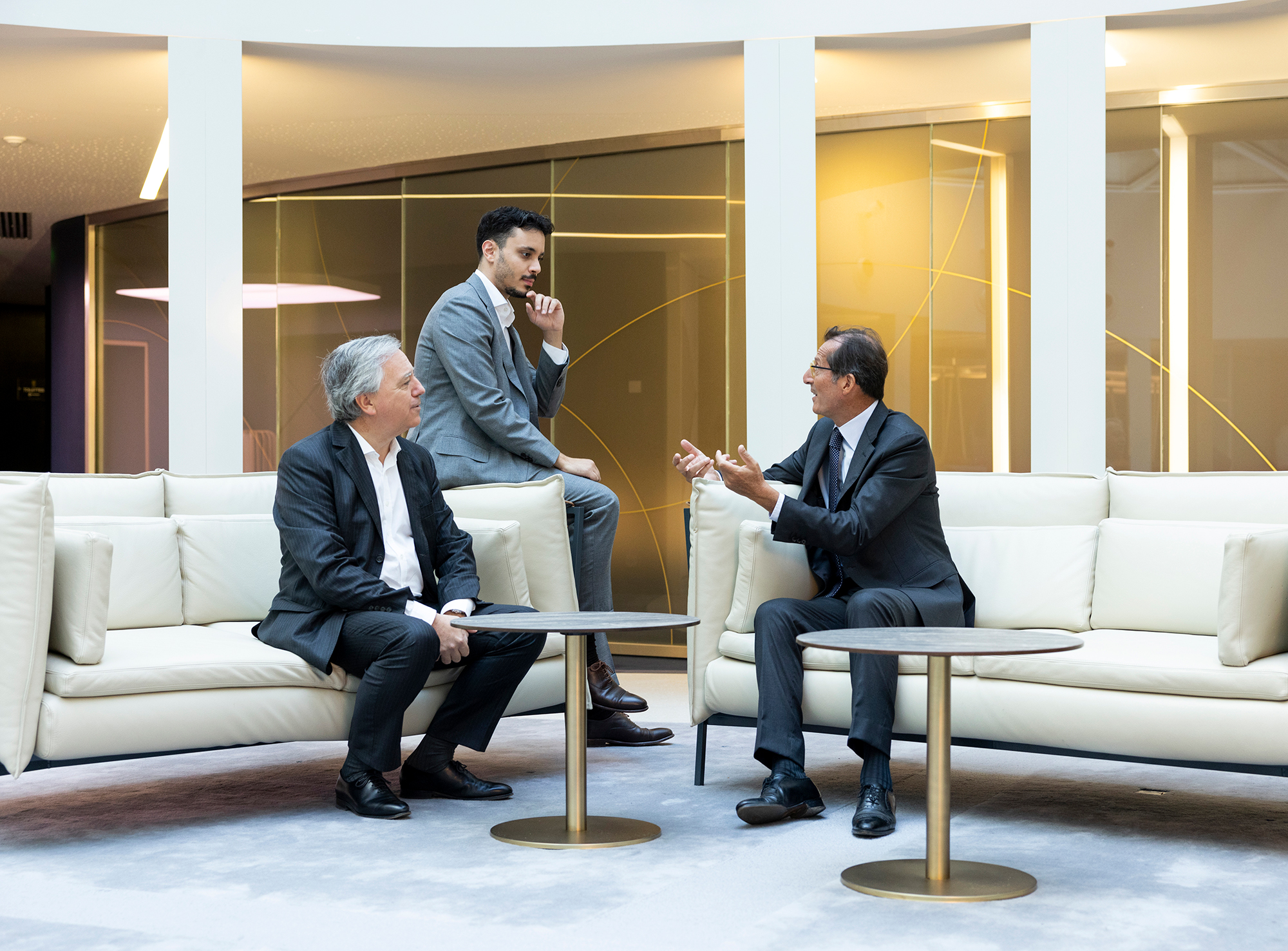 Approach
Driving growth for listed mid-caps
We invest in companies alongside their management teams, entrepreneurs and controlling family shareholders to help them deliver on their roadmaps. With Nobel, our strategy is to take minority interests, but as an actively engaged shareholder. Our focus is on mid-caps.
We are always in close dialogue with the management teams and shareholders of our portfolio companies. We bring all the expertise of the Weinberg Capital Partners platform to help our portfolio companies move forward, particularly on governance issues, with regard to acquisitions and in the area of financial communication, while also drawing on our stock market experience.
Investment criteria 
Focus on high-potential companies
We concentrate our efforts on a portfolio of about ten companies that we support closely and attentively. We invest in well-positioned companies that we can assist by speeding growth and enhancing investor perception. We provide funding over the medium term to management teams and are particularly attentive to the alignment of interests among stakeholders.
Nobel applies a fundamental investment approach and targets companies offering considerable potential for value creation by improving both their results and their standing in relation to other listed companies.
Investment criteria 
Allowing sufficient time to unlock value
Nobel is truly a medium-term shareholder, with an investment horizon of between three and seven years. In the listed universe, which is volatile by nature, we are a shareholder with a vision giving time its due. We are not interested in short-term trading as our focus is in providing long-term support for transformation projects led by company management teams having set out a clear roadmap.
We know that the stock markets can also need time to fully appreciate a company's growth potential or to come back to a stock following an incident.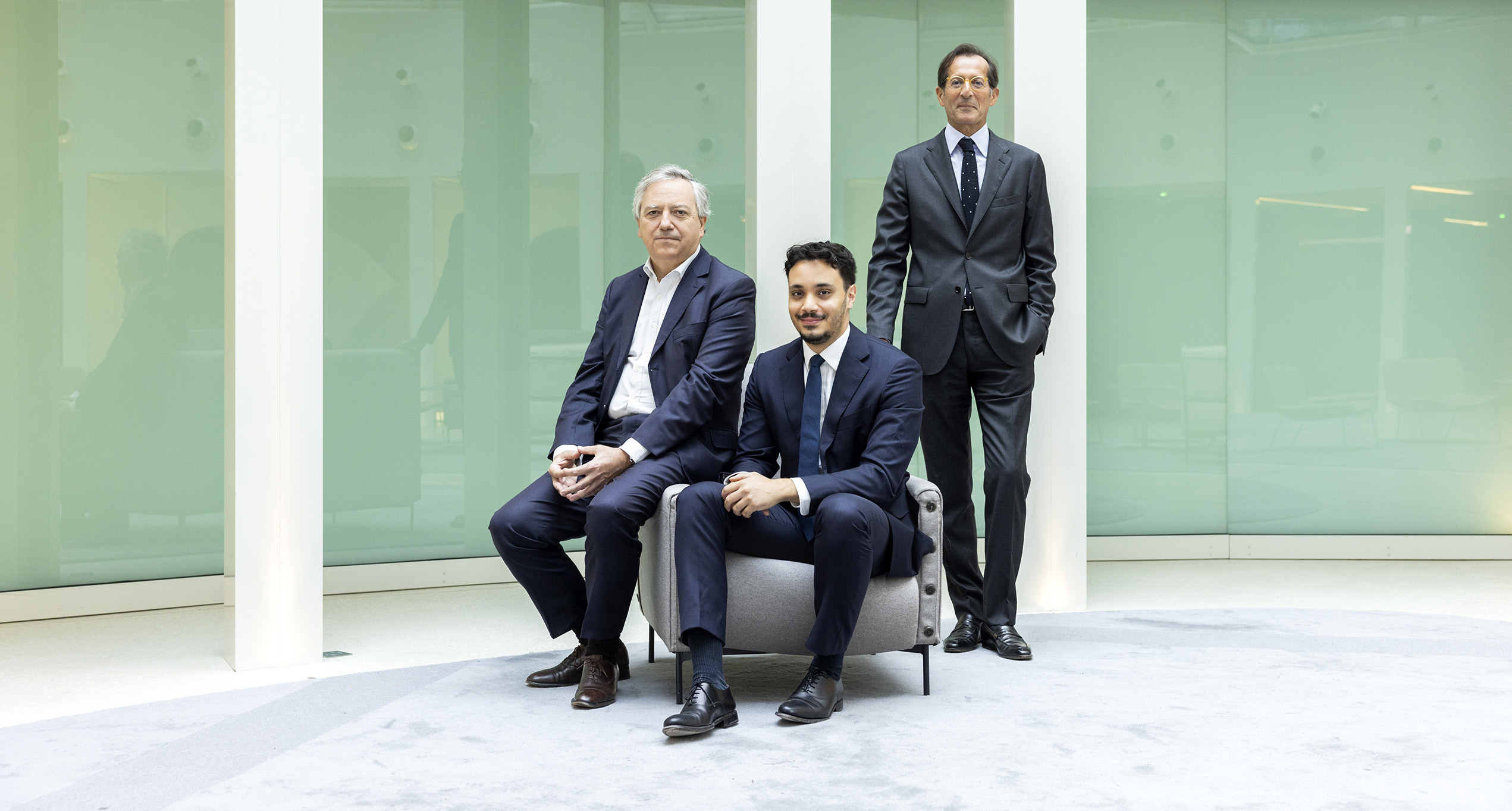 "We invest in mid-caps and smaller companies for which our analysis capabilities and our expertise bring genuine added value. We relish the challenge of putting our fundamental approach and our vision of private equity into practice against the day-to-day volatility of the markets."
Philippe de Verdalle – Partner and Managing Director – Nobel
ESG best practices
Nobel portfolio companies demonstrate their commitments through concrete actions. We highlight two of these companies below.
DELFINGEN
This global automotive supplier recently carried out a carbon footprint assessment and went on to develop an action plan with the aim of reducing its waste by 50% between 2021 and 2023.
Delfingen has also launched a range of initiatives to promote its ESG approach: inclusion of a non-financial performance statement in its 2021 Universal Registration Document, creation of an Audit and CSR Committee, adoption of a responsible purchasing charter.

ASSYSTEM
With respect to workplace accidents, this leading independent engineering group serving the nuclear industry worldwide regularly outperforms the average rates for its sector. In terms of environmental protection, Assystem is focused on reaching 100% coverage for the carbon footprint assessment of its business activities.
In brief
Investment profile
| | |
| --- | --- |
| TARGET UNIVERSE | Listed SMEs and mid-caps |
| TARGET MARKET CAPITALIZATION | < €1 bn |
| GEOGRAPHICAL FOCUS | France |
| INVESTMENT TYPE | Influential minority interest |
| INVESTMENT HORIZON | 3 to 7 years |