Expertise

Nobel - Listed compnies

Fund

NOBEL

Status

In portfolio
Geographical area

France / World

Business sector

Automotive
Company overview
Founded in 1954, Delfingen is a Tier 2 automotive supplier specializing in on-board network protection and fluid transfer systems. The group has 39 production sites in 22 countries. Delfingen has seen steady expansion, driven by organic growth outpacing the average rate in the automotive market as well as targeted acquisitions. This strong momentum has made it a world leader in its sector.
Our approach
Nobel acts as an influential minority shareholder in support of the Streit family, the majority shareholder. Delfingen took on a entirely new dimension following the acquisition of its competitor Schlemmer and became the world leader in on-board electrical network protection and routing solutions and fluid transfer systems.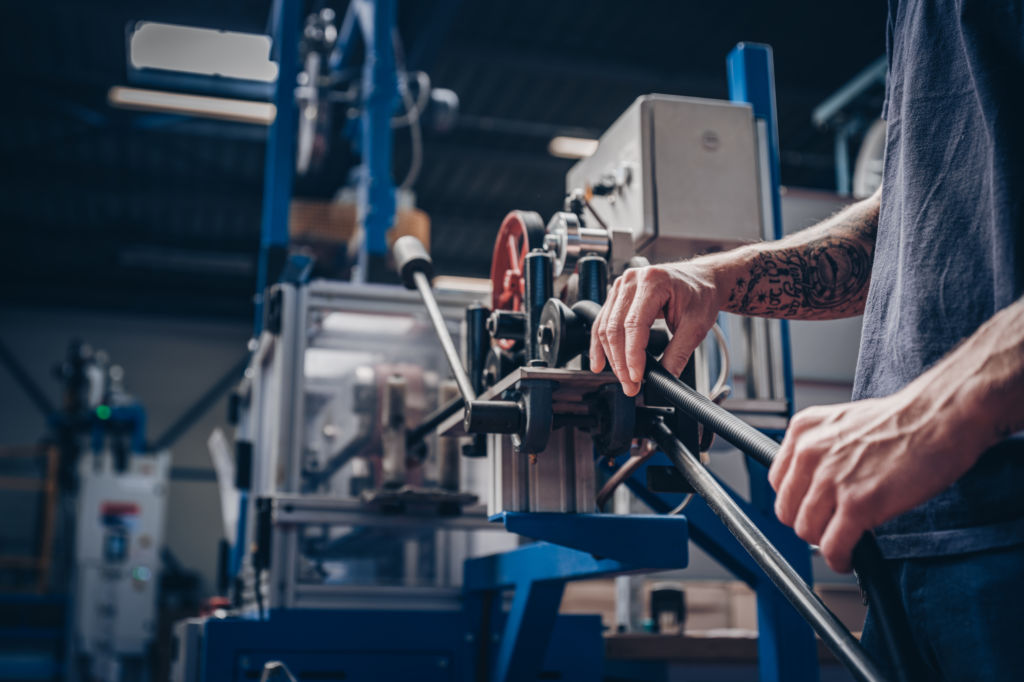 "It is thanks to the boldness, courage and determination of all the women and men at Delfingen that a small family business has been transformed into a global automotive supplier, the leader in its market."
Gérald Streit – Chairman and CEO of Delfingen
Making a difference
As an international company, Delfingen's commitment to globalization in solidarity is demonstrated through the concrete actions it takes every day. As a manufacturer, it works to protect the environment. In addition, the group places a priority on offering the same working conditions to all its employees in every one of its operating countries.
ESG in focus
Already in 2007, the group created a foundation to pursue initiatives relating to health, education and the fight against poverty by improving access to healthcare, schools and decent housing. In 2017, it added a focus on addressing the needs of employees and their family members living with disabilities. Specific actions include :
– vaccination of between 200 and 300 children, in coordination with the World Health Organization;
– purchase, collection and distribution of educational materials and books to more than 800 children around the world.