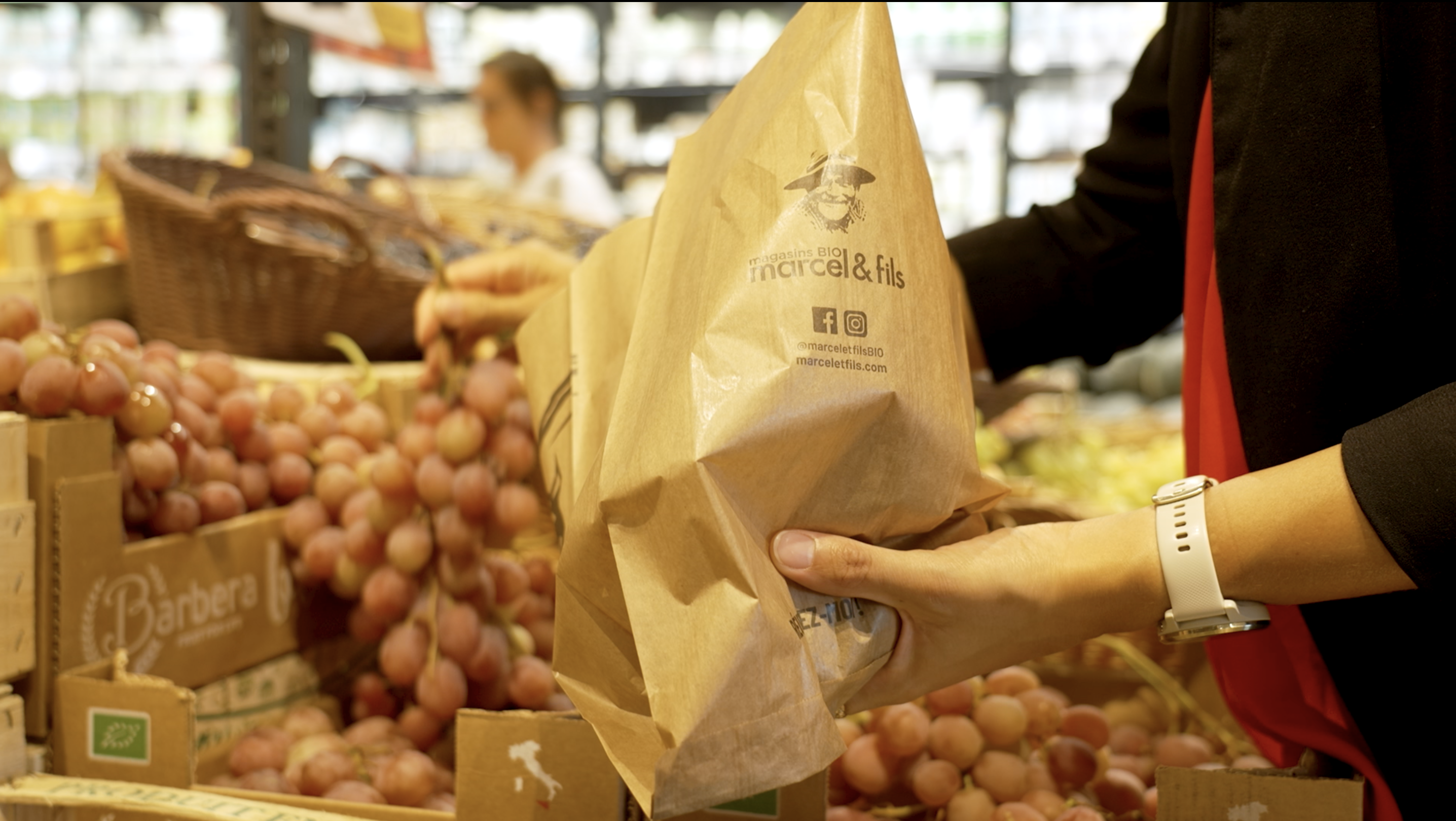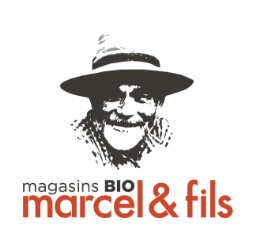 Our partnership is characterised by the quality and steadfastness of our reciprocal commitment
#LBO | #PORTFOLIOCOMPANY
Founded in 2008, marcel&fils specialises in distributing organic food and non-food products (cosmetics, naturopathy, etc.). The brand commercialises an assortment of more than 10,000 references and focuses on high-quality products and local and artisanal produce wherever possible. Originally established in the Provence-Alpes-Côte d'Azur region, marcel&fils now boasts more than 60 shops throughout the South East of France, as well as in Occitania, Nouvelle-Aquitaine, Rhône-Alpes, Bourgogne Franche-Comté and Île-de-France.

Our collaboration with marcel&fils began in 2021. Attracted by its 'gourmet organic' mindset, local identity and strong intrinsic ESG positioning, we assist the company with its internal structuring strategy, development, external and organic growth. Our common goal with marcel&fils and its founder, Emmanuel Dufour, is to reach one hundred shops by 2026.
"Your perception, analysis and the feedback you gave us, taught us a substantial amount. Our relationship began to expand from that point on, with regular discussions and excellent dialogue."
Emmanuel Dufour – Founding Chairman of marcel&fils
Anthony Guillen The story began for us in 2019, when, alongside Philippe Klocanas and Camille Duxin, we began exploring your positioning and analysing your offer, noticing what set you apart with regards other brands – what made you stand out. The sale process had not yet begun but we already knew that we wanted to work with you.
Emmanuel Dufour Your perception, analysis and the feedback you gave us, taught us a substantial amount. Our relationship began to expand from that point on, with regular discussions and excellent dialogue. It was this preparatory work, your knowledge of the sector, your expertise and your project of course, which made the difference during the acquisition.
A.G. Your epicurean and connoisseur, 'organic gourmet' mindset immediately enticed us.
E.D. I had always wanted to combine organic produce and pleasure, eating well and well-being. It's top of my agenda and the reason I've been an entrepreneur since 2008, the year marcel&fils was created – promoting organic produce and offering appeal. Combining pulling power and legitimacy. May I recall that, compared with the numerous labels out there which deceive consumers, organic is the only regulatory label that really provides a framework for food products. We add a local dimension to this, with local produce representing around 25% of our turnover.
A.G. This is the mission of the 'freshly harvested' team, which works with organic producers close to points of sale to offer your customers local and seasonal produce. Also noteworthy is the expansion of homemade deli meals, something that perfectly illustrates the 'gourmet organic' concept. Not to mention, in another vein, the launch of Le Choix du Naturo website, dedicated to naturopathy.
E.D. Yes, reinventing ourselves is part of our DNA and at our very core. We don't want to rest on our laurels and we always strive to anticipate the needs of our customers and future customers.
A.G. At a time when several brands have closed points of sale, we have seized opportunities for external growth, as part of our development strategy.
E.D. Yes, for the last two years it has been more logical to buy existing shops. From the time we started working together in 2021, of our thirty new shops, 25 were acquisitions, including 16 in a single transaction! As I often say, why add a fourth shop in an area when there are already three? We aim to make reasonable and coherent choices.
A.G. With more than 60 shops today, we're still on course to reach around one hundred points of sale by 2026.
E.D. That's right! I'm still convinced of organic produce's appeal. As I was saying, we work tirelessly to enhance what already exists. We're also aware of our customers' spending power and we make an effort with regard to our prices. We know people are counting on us and we try to demonstrate that we can be just as, or even more attractive than our mass distribution colleagues. We're also capable of being competitive when it comes to everyday consumer products and we have slashed the prices of 100 basic products since September – something that was praised by our customers.
A.G. Indeed, instead of media rhetoric, you offer tangible answers to your customers at a time when consumption in general is in difficulty.
E.D. We take this subject very seriously. We remain focused on current issues, as well as future challenges, in order to keep strengthening marcel&fils.
A.G. It's an ambition we share.
E.D. For the last two years, our partnership has been characterised by a high-quality and steadfast reciprocal commitment. We're working with you in a long-term perspective.
A.G. That's what we seek from all our investments – being a shareholder and partner in the context of a transparent, stable and enduring relationship.