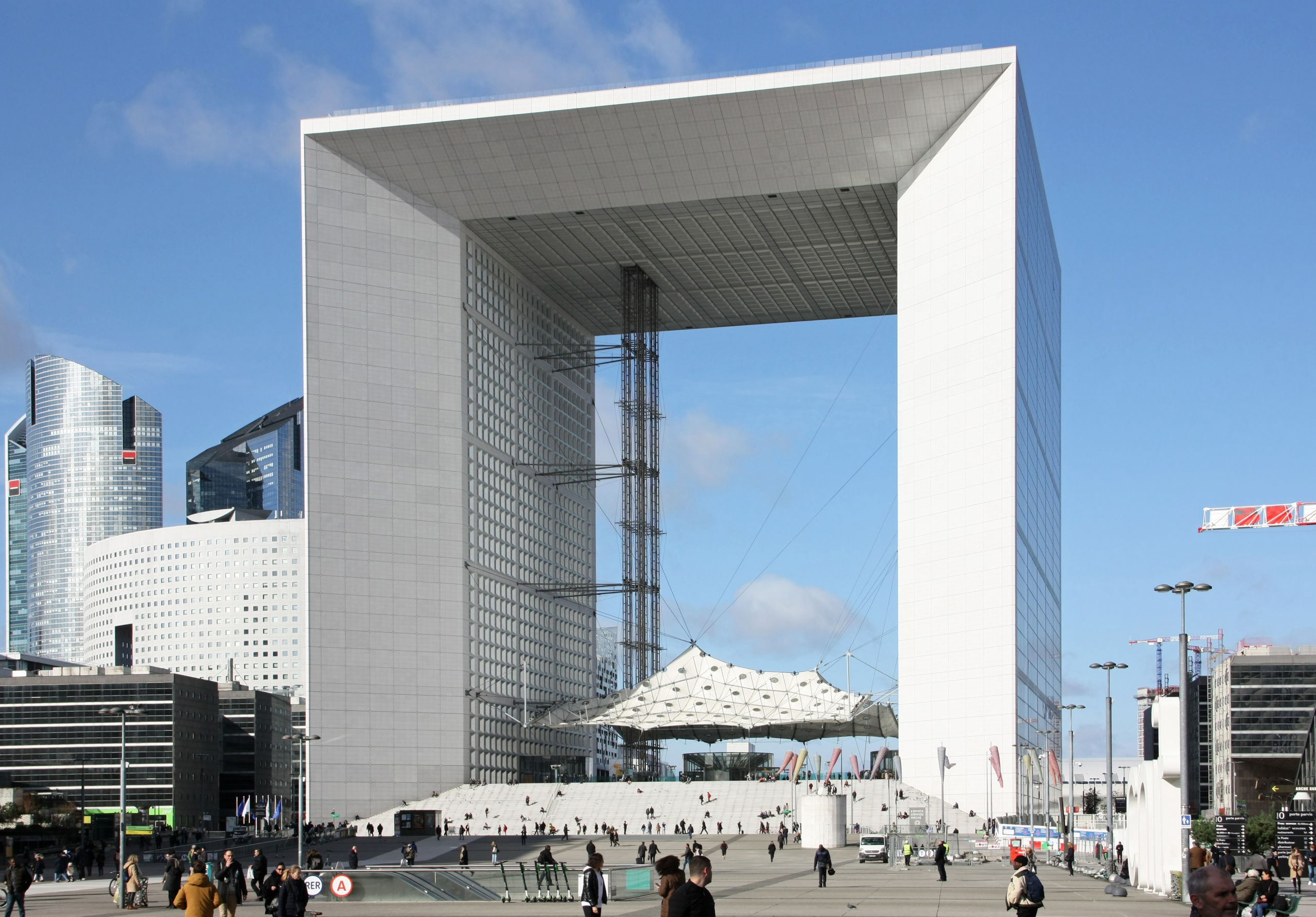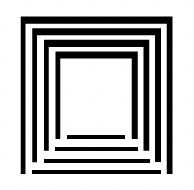 Expertise

Real Estate

Fund

Separate mandate / Co-investment

Status

In portfolio
Geographical area

Île-de-France – La Défense

Business sector

Offices
Asset overview
L'Arche, designed by the architect Johan Otto von Spreckelsen, was inaugurated in 1989. One of President François Mitterrand's Grands Projets, it has now taken its place as an important monument in France's modern heritage. Today, L'Arche is a unique and iconic asset, offering 80,000 m² of offices, where thousands of people work every day.
Our approach
L'Arche is a key architectural landmark for Paris and the La Défense business district. However, the leasing of its 80,000 m² of offices had always met with mixed success.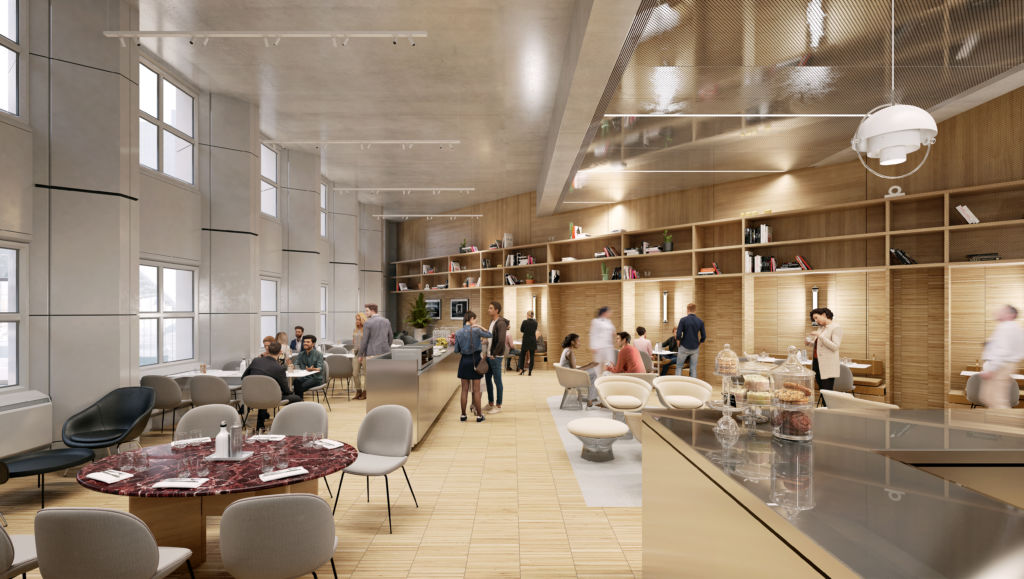 These difficulties in the past stemmed from the fact that the building was managed under a co-ownership system that did not allow for the application of a contemporary asset management strategy, better suited to the expectations of today's users.
Our first move was therefore to regroup the ownership of the building.
Next we planned out a €40 million programme of works to be carried out on these occupied premises, involving the complete renovation of all of the equipment for the building's technical systems and services, the refurbishment of all common areas and some of the office units, and the creation of a full range of amenities and service facilities: business centre, auditorium, concierge and click-and-collect services, cafe and lounge area, gym, bicycle rental and repair.
The renowned French architect Franklin Azzi took charge of the design aspects for this repositioning project.
For the letting of space, we have put in place a strategy attuned to the economic context, the demands of La Défense users and our goal of attracting modern, mid-sized companies. The flexible lease options offered, the building's fame and the services managed by Deskeo have made the project a leasing success story. Agreements for more than 28,000 m² of space were signed in less than two years in an extremely competitive market.
The work carried out has given this asset a status exceeding the bounds of the relatively small La Défense market. Today, working at L'Arche means working at one of the most iconic office buildings in Paris.
"We are La Défense experts. Our vision, from the acquisition to the asset management strategy applied, has transformed the image of L'Arche. No longer merely a monument, it is now also truly a contemporary office building. We have been able to enhance the attractiveness of this iconic building at competitive lease rates. Its enduring success is guaranteed and it serves as a showcase for Weinberg Capital Partners' expertise in large-scale and complex projects."
Jean-Philippe Olgiati – Partner and Managing Director – Real Estate
Certifications targeted
– OsmoZ quality of life at work label (Certivéa)
– HQE Exploitation (French green building standard for the operations phase)