Expertise

LBO

Fund

WCP#3

Status

In portfolio
Geographical area

World

Business sector

Distribution
Company overview
Juliette has a gun is a niche perfume brand created in 2006 by Romano Ricci and joined by Antina Ricci, the great-grandchildren of Nina Ricci. With its strong identity, "Juliette" targets the modern, elegant, and above all, free young woman who uses perfume as her weapon of seduction.
The brand is particularly known for its best-selling perfume "Not a Perfume," which is composed of only one ingredient. Juliette has a gun has enjoyed strong success in the United States, thanks to its partnership with Sephora, and in China.
Our approach
"Juliette" will be able to rely on Weinberg Capital Partners' ecosystem in the industry to support its very strong growth, particularly with regards to distribution challenges and building a brand platform.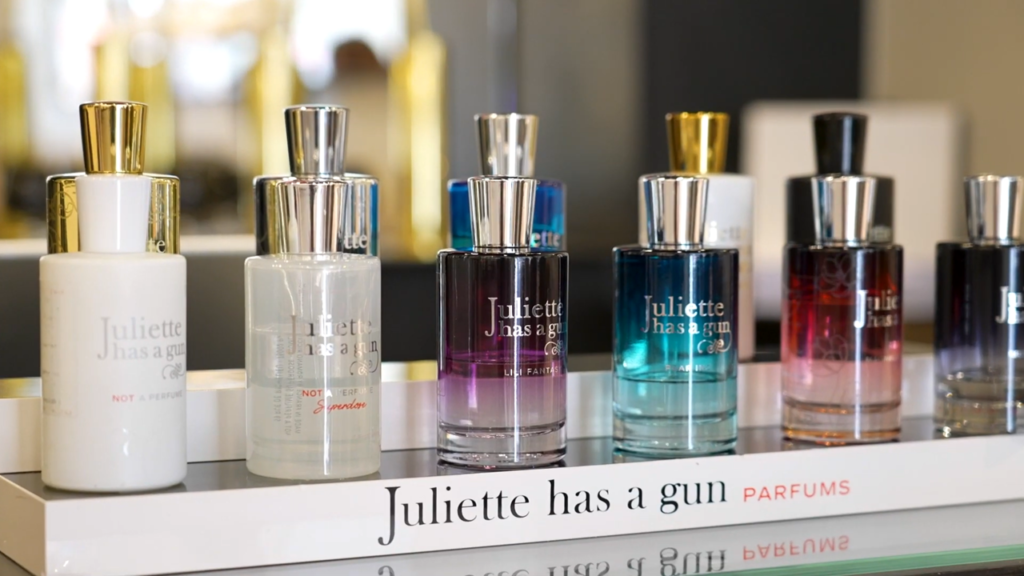 "Juliette has a gun gained significant audience over the last years, especially among young women who are now looking for more originality and a real quality experience to mark their singularity. Juliette has a gun's clients identify themselves to our elegant, modern & feminist essence. We warmly welcome Weinberg Capital Partners."
Romano Ricci – fondateur de Juliette has a gun
Making a difference
The company is committed to supporting organizations and actions that contribute to women's empowerment around the world, and has notably donated part of its profits to the Women Organization of Iran.