Expertise

Eiréné - Security and defense

Fund

Eiréné

Status

In portfolio
Geographical area

France

Business sector

Security and defense
Company overview
Founded in 1959 and led by Serge Finkelstein, the Semip-Codechamp group is a key player in the field of high-performance angular position sensors, serving the most demanding markets such as defense, space, civilian nuclear, and motor racing.

With innovation at the core of its strategy, the group has around sixty employees, a quarter of whom are involved in the design office and R&D.

The group's development, targeting prestigious clients, has been built on an unique expertise, on innovation, and on its products known for their excellence and performance through Europe.
Approach
Weinberg Capital Partners' investment in Semip-Codechamp will accelerate the development and structuring of the group and support its growth ambitions in its core markets as well as new markets (civilian and international), and initiate an external growth strategy.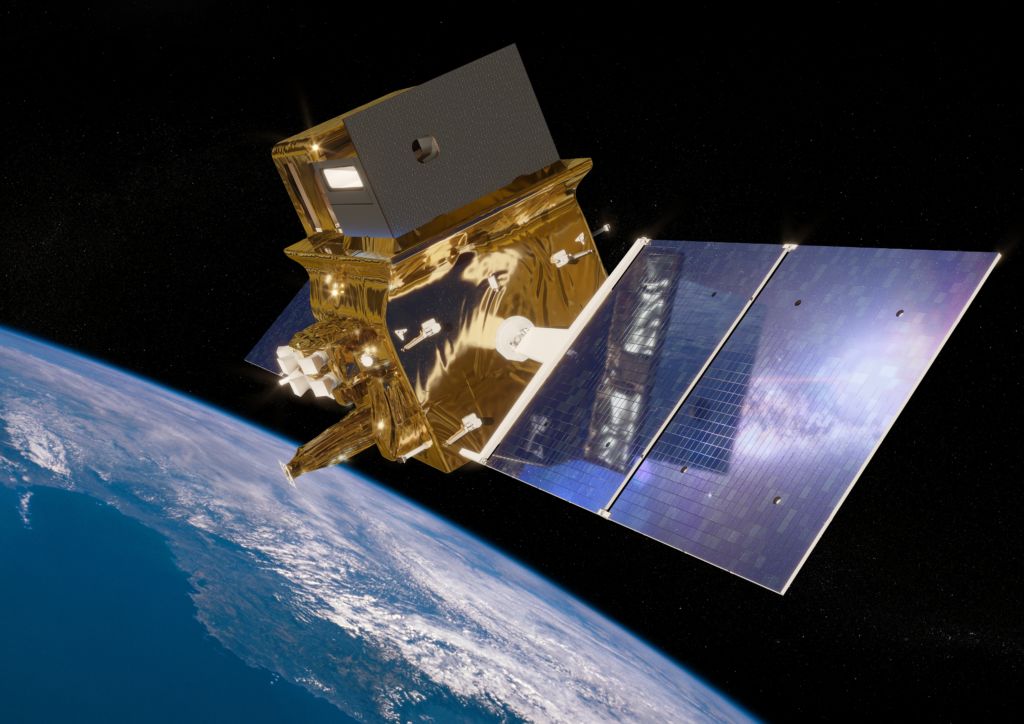 "I am very pleased with the arrival of Weinberg Capital Partners, which appeared to us as the natural partner to help Semip-Codechamp structure itself and accelerate its development. The Eiréné fund team has demonstrated a deep understanding of our industry, true expertise in the defense sector, and a genuine capacity for support. We are delighted to partner with them for this new phase for the group."
Serge Finkelstein – President of the group Semip-Codechamp
Making a difference
The Semip-Codechamp' group supports numerous local associations primarily in the sports and cultural fields.