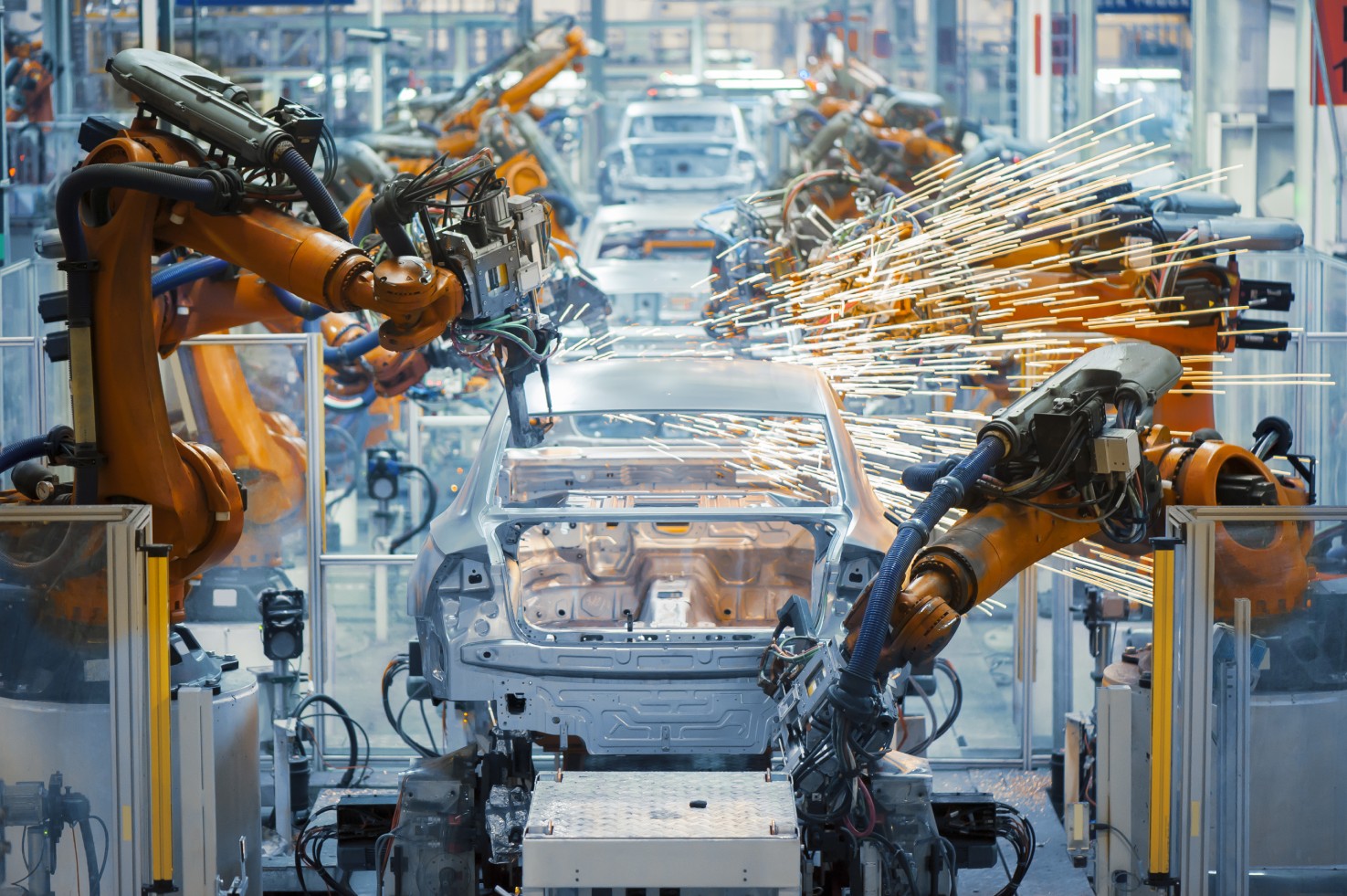 Lead team
L. Mestre
B. Rousseau-Calisti
G. Marquet de Vasselot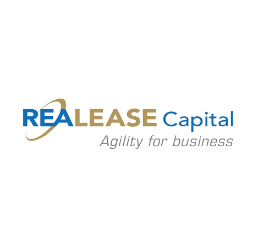 Expertise

LBO

Fund

WCP#3

Status

Disposed
Geographical area

France / Belgium

Business sector

Business services
On January 16th 2023, Weinberg Capital Partners announced the sale of its majority ownership in REALEASE Capital to Qualium Investissement.
Company overview
REALEASE Capital is the leading independent pure-player of the equipment leasing market in France. The Group offers diverse and innovative financing solutions to customers in the IT, healthcare and industry sectors.
With an excellent reputation and legitimacy built up over more than 30 years, the Group has privileged relationships with its pool of funders and its 800 selected suppliers serving more than 7,200 SME end-clients. At the end of 2022, the Group financed €500m worth of equipment throughout c.11,000 contracts.
Data as of January 2023.
Our approach
Along with Weinberg Capital Partners, REALEASE Capital has doubled both its EBITDA and turnover, which is around €170m. In the same timeframe, the Group has led a successful management transition and digitalized the full range of its service offering and internal processes. The workforce has grown by close to 40%, notably with key recruitments among the executive management and sales teams.
Under our leadership REALEASE Capital has modified its organization to better accommodate the forthcoming growth. Lionel Le Camus has been hired in 2020 to support Cyril Marlaud in the structuring and development of the Group. To this aim this high-quality management team was able to conjugate healthily both commercial dynamism and risk management.
Making a difference
Recipient of an EcoVadis Silver Medal for environmental, social and ethical performance.
Participation in Cyber World CleanUp Day.
Signatory of the Sustainable IT Charter launched by the Institut du Numérique Responsable.