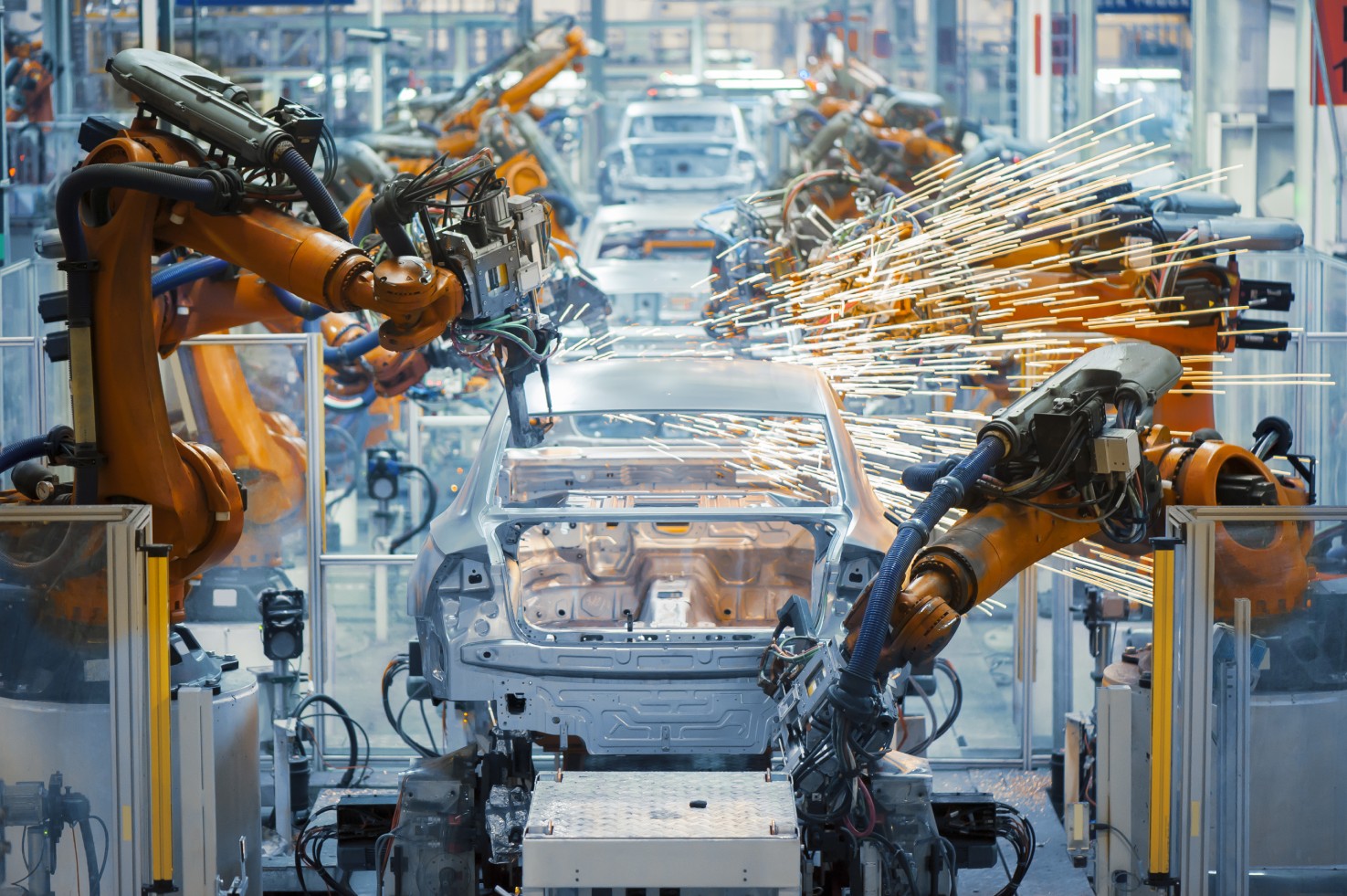 Lead team
L. Mestre
B. Rousseau-Calisti
G. Marquet de Vasselot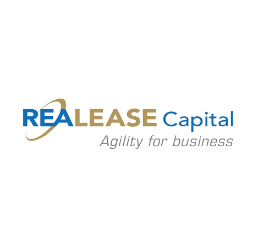 Expertise

LBO

Fund

WCP#3

Status

In portfolio
Geographical area

France / Belgium

Business sector

Business services
Company overview
Realease Capital is one of the leading players in the IT, medical and industrial lease engineering market. Having generated nearly €140 million in revenue in 2021, the company manages around €250 million in outstandings and 6,500 leases.
Based in the Paris suburb of Puteaux, Realease Capital serves its clients in France through its eight agencies distributed throughout the country and opened an office in Belgium in 2017.
Realease Capital has seen strong and sustained business growth over the past 10 years. This performance has been underpinned in part by market dynamism, but especially thanks to alignment with its key success factors: capacity for innovation, diversified sector-specific expertise, an excellent reputation among its clients and its lessors.
Our approach
The leasing industry is gaining market share over traditional financing and has several advantages that set it apart. Given the market's fragmentation, independent companies like Realease Capital are moving into areas that are no longer strategic for banks. The company is a major player in its market, with a firm grasp on all its critical success factors. It has delivered solid financial performance over the past 10 years, accompanied by sustained and profitable growth, with gross margin expansion driven significantly by recurring business.
Under our guidance, Realease Capital modified its organizational structure in 2019 to better absorb growth in the years to come. Lionel Le Camus was recruited in 2021 to assist Cyril Marlaud in shaping the company's future development. Realease Capital's high-quality management team has successfully structured the company by wisely combining dynamic business development with risk management.
Making a difference
Recipient of an EcoVadis Silver Medal for environmental, social and ethical performance.
Participation in Cyber World CleanUp Day.
Signatory of the Sustainable IT Charter launched by the Institut du Numérique Responsable.