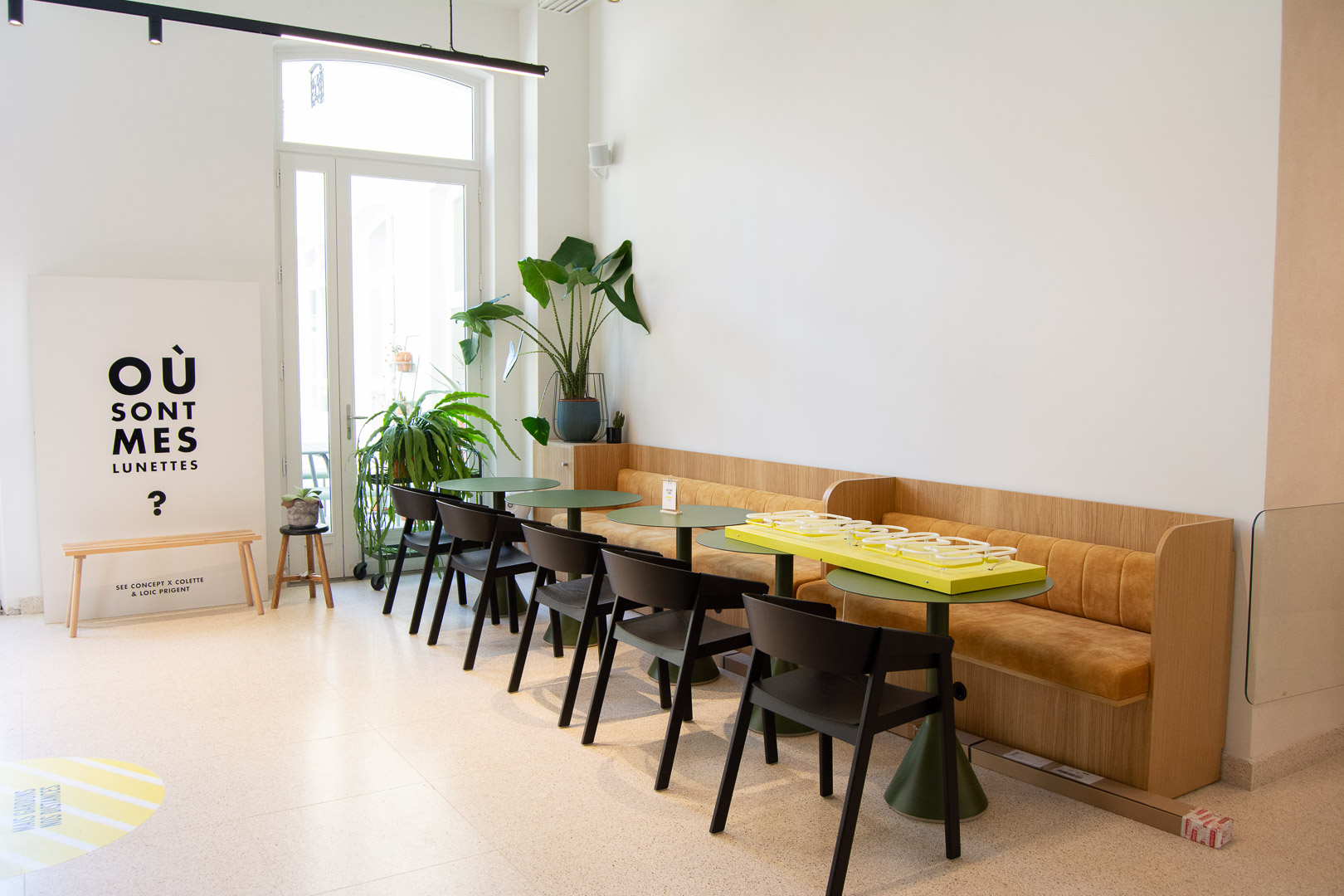 Expertise

Real Estate

Fund

WREP#3

Status

Disposed
Geographical area

Paris

Business sector

Offices
Asset overview
The acquired asset at 19 rue de Calais in the ninth arrondissement of Paris was a private residence having been converted into office units that were no longer up to standard. The team at Weinberg Capital Partners led a complete refurbishment of the building, enhancing its appeal both inside and out. The project quickly found a buyer in Izipizi, a French eyewear manufacturer, who wanted to make the building its new headquarters. The project was adapted in order to hand over premises to Izipizi entirely in keeping with the company's image so that the property could truly become "Izipizi House".
Our approach
The WREP#3 fund's first acquisition, this asset offered a set of features hitting all the right notes to deliver on its investment objectives: a building remarkable for its architecture, at the heart of a booming district, that offered considerable potential for technical and functional improvement.
The project, designed by the architect Franklin Azzi, was aimed at improving the building's technical and environmental performance as well as the overall comfort level for its users. It involved replacing all of the equipment for the building's technical systems and services as well as its exterior joinery. A 250 m² landscaped garden was created, bringing a verdant touch to this prestigious redesign project.
"19 Calais is a showcase for our expertise: a major refurbishment project completed in just 12 months despite the constraints relating to Covid-19, with the necessary administrative authorizations obtained in less than two months, the pre-completion sale of the premises three weeks after the asset's acquisition and the transfer of the asset once stabilized at the end of the works."
Jean-Philippe Olgiati – Partner and Managing Director – Real Estate