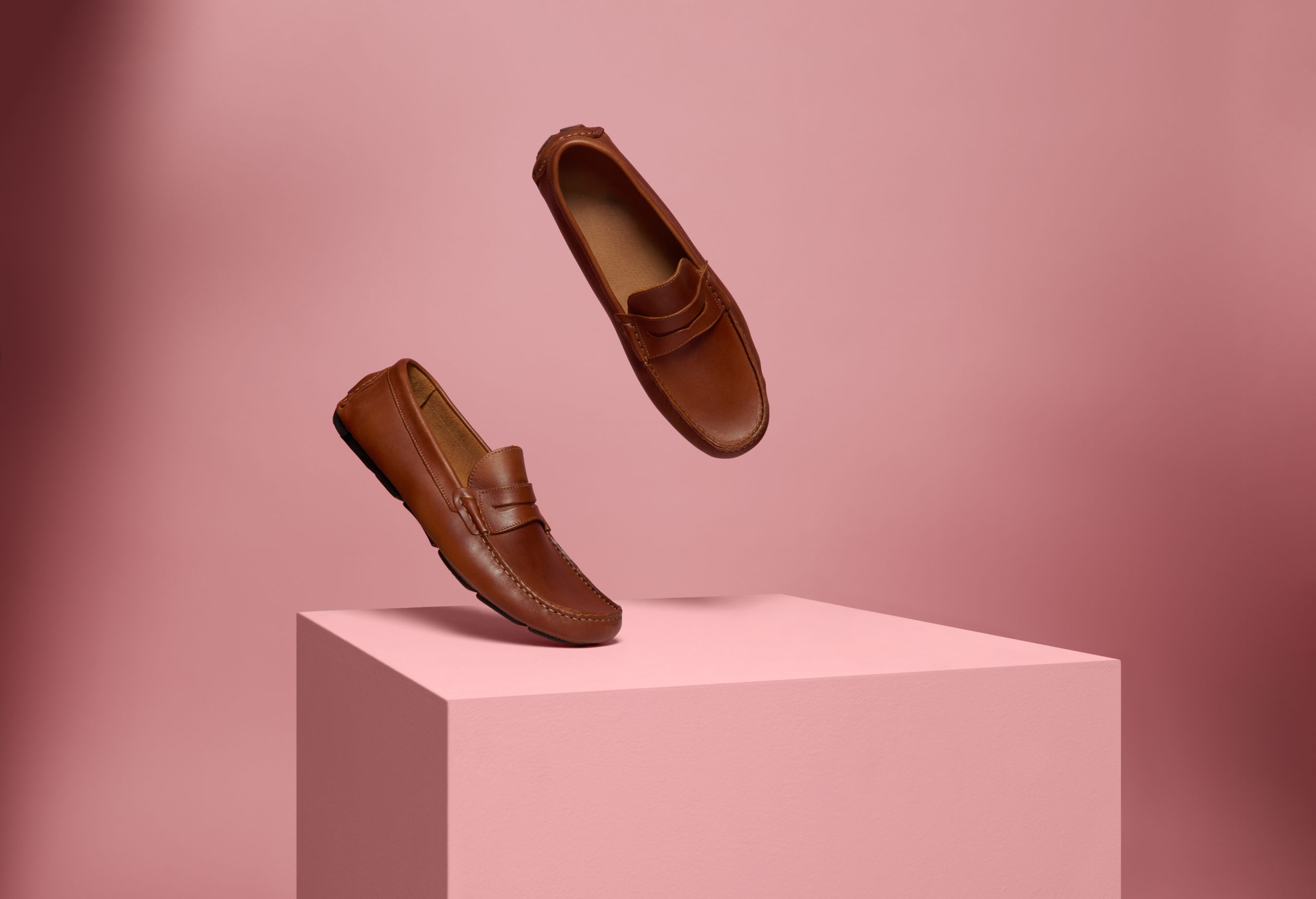 Lead team
P. Klocanas
D. Fotopoulos
P. Cordahi
C. Duxin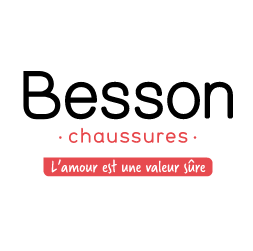 Expertise

LBO

Fund

WCP#3

Status

In portfolio
Geographical area

France / Spain

Business sector

Distribution
Company overview
Besson Chaussures is one of France's leading shoe retailers thanks to its network of 170 stores, with sales areas of 1,200 m² on average, located on the outskirts of urban centres. The individual stores are run by managing agents. Besson Chaussures has developed an omni-channel retail model, involving the integration of its physical stores with its rapidly growing online sales.
The distinctive features of Besson Chaussures are its attractive range of quality products (leather shoes account for 60% of its revenue) at affordable prices (€38 on average) targeting female consumers purchasing items for themselves or family members.
Its selection is the widest of any shoe retailer in France, with 4,000 styles available, 75% of which are models from its own brands (in particular the Besson Chaussures brand), with the remaining 25% from international brands.
Our approach
Our objective is to give the company and its employees the means to achieve their goals and deliver on their roadmaps for future development. Since our investment in Besson Chaussures, the retail chain's identity and product range have moved in a positive direction, including the optimization of the own brand portfolio and a redefined marketing strategy. Its retail network has seen steady expansion, with 10 store openings each year.
The new concept rolled out in 2020 for stores in city centres and shopping centres is showing great appeal among customers and the company has launched its internationalization strategy with its first store openings outside France (in Spain).
In 2021, Besson Chaussures moved to become a full omni-channel retailer, with the launch of its ship-from-store service.
"We are delighted to be able to count on Weinberg Capital Partners as the leading shareholder of Besson Chaussures. Their expertise, their pragmatism and their confidence in our management team have proved invaluable in supporting our ambitious growth plans for our chain while making the most of the strengths that set us apart from our competitors."
François Gireau – CEO of Besson Chaussures
ESG in focus
Besson Chaussures introduced its CSR approach in 2017 by undertaking commitments to its customers, employees, suppliers and service providers.
A landmark initiative was the creation of the "Besson for Change" label, bringing together several eco-responsible brands.