#Real Estate
Weinberg Capital Partners strengthens its real estate team with the arrival of Gad Botbol, Director of Acquisitions and Sarah Koleckar, Associate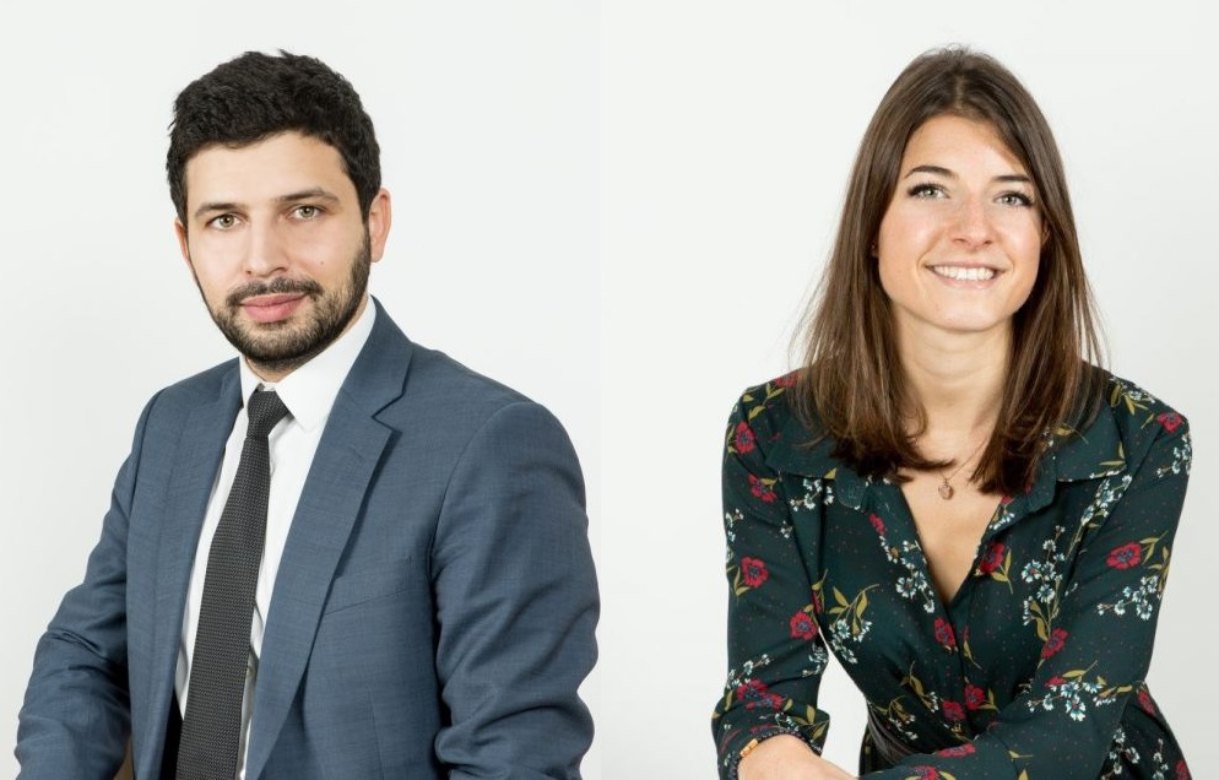 WCP announces the appointment of Gad Botbol as Director of Acquisitions and Sarah Koleckar as Associate. Gad and Sarah join the team led by Jean-Philippe Olgiati, to continue the development of the real estate platform, as well as investing the latest value add fund WREP # 3.
Gad Botbol, ​​34, a graduate of ESTP, with a Master's degree from Essec, has 10 years of experience including eight years at Icade. He has held Executive Assistant positions with Olivier Wigniolle, Director of Investments and Director of Asset Management. Gad has acquired a culture of transactions, especially on value creation transactions, and has a strong execution capacity (nearly €1.5 billion in controlled acquisitions) and a solid network.
Gad will be supported by Sarah Koleckar, who is a graduate of ESTP and Northwestern University (Chicago). She began her career at JLL in the France investment department. In 2016, she joined the Acquisitions team at LaSalle Investment Management, the fund management arm of JLL.
The investment team will work in close collaboration with Elise Erbs, Director of Operations, who joined WCP in November 2018. She is more specifically in charge of fund structuring, bank financing, legal and tax aspects as well as flow management.
The organization of this new team was designed to adapt to the upcoming market cycle.
"The construction of our new team demonstrates WCP's commitment and belief in our ability to invest in France. Gad and Sarah will be of great help in finding the right opportunities in a competitive market where discipline to purchase and mastery of real estate objects will be the conditions for success."
Jean-Philippe Olgiati – Director Real Estate