#LBO
Weinberg Capital Partners announces the sale of the Laboratoire Biodim to NuPharm Group, backed by Funds advised by Apax Partners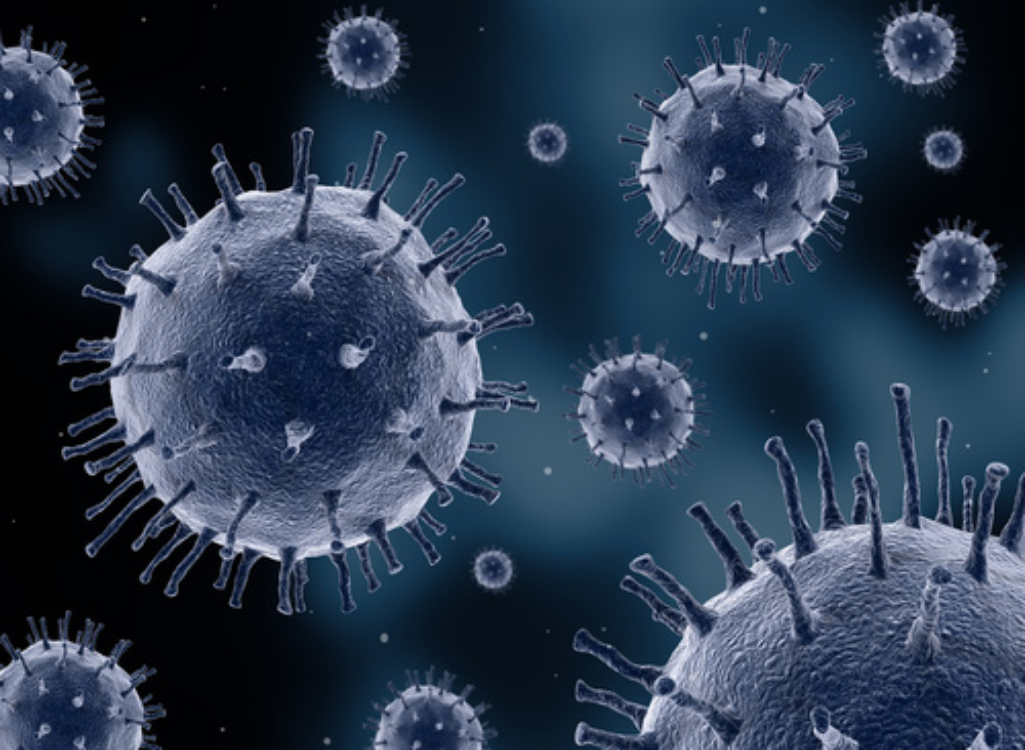 WCP, the majority shareholder of Pharma Omnium alongside its management, announces the sale of Laboratoire Biodim, subsidiary of Pharma Omnium International, to NuPharm Group, owned by Funds advised by Apax Partners.
Located in Paris, Laboratoire Biodim is a laboratory specialising in mature pharmaceutical products. With revenues of €32m in 2016/2017, the company focuses on the sale and marketing of branded pharmaceuticals products mainly used to treat anxiety disorders, including leading brands such as SERESTA® and TEMESTA®. The laboratory is the commercial division of Pharma Omnium International, acquired by WCP in 2006.
Pharma Omnium will continue operating its two subsidiaries at the forefront of anti-infection (virology and bacteriology divisions) research with a team of 30 scientists.
NuPharm Group is a leading European specialty pharma company focused on the treatment of central nervous system ("CNS") disorders with a drug portfolio of more than 100 molecules. Laboratoire Biodim, which will be renamed Neuraxpharm France, will become the newest member of NuPharm Group as it expands its European footprint directly into its fifth country after Germany, Spain, Italy and Poland.
"Led by its experienced management team, Laboratoire Biodim has fully demonstrated over the years a great sustainable development capacity as well as an exceptional profitability. We truly believe that Biodim, as the French platform, will significantly benefit from the outstanding development of NuPharm Group."
Benjamin Rousseau-Calisti – Director at WCP
"We are delighted to have Biodim join the NuPharm family as this marks the entrance of our Group into another major European market. With this acquisition and others to come, we continue to move forward with our vision to become the European leader in CNS pharmaceuticals"
Stephan Walz – CEO of NuPharm