#Real Estate
Weinberg Capital Partners announces the arrival of Jean-Philippe Olgiati as Partner and Director General of real estate activities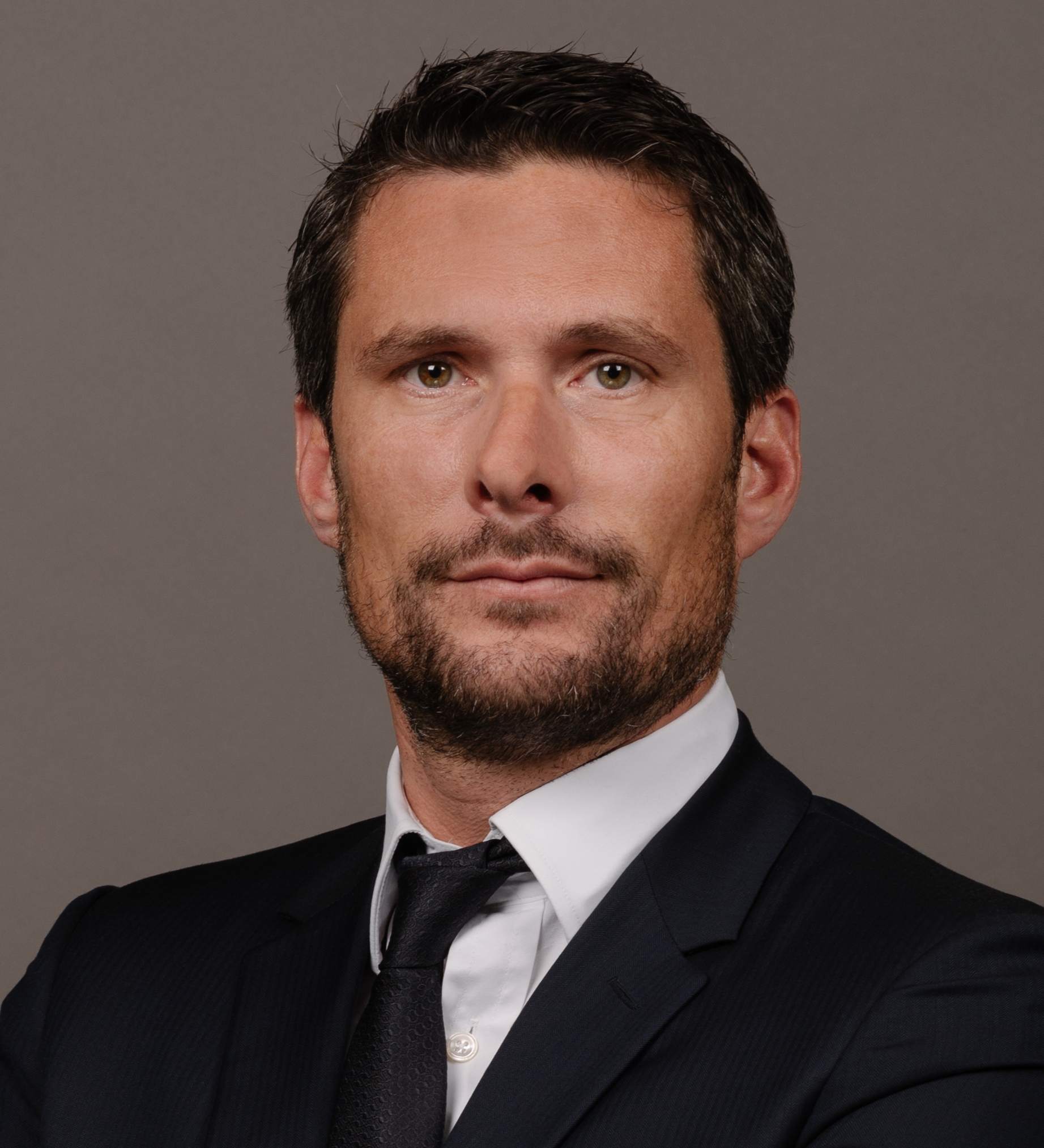 WCP is pleased to announce the appointment of Jean-Philippe Olgiati as Partner and Director General of real estate activities. He assumes his role as of now.
Jean-Philippe Olgiati, who until now has been in charge of European investments at BlackRock Real Estate (value-add Fund and Euro Zone Core), will lead real estate activity at the WCP platform with the aim of pursuing an ambitious development of this platform, and investing in different investment vehicles including a value-add fund.
Aged 39 and a former student of the Ecole Nationale Supérieure d'Arts et Métiers, Jean-Philippe Olgiati has more than 15 years of real estate experience and a solid track record. Promoted to Director General within BlackRock Real Estate when he was 35, he was heavily involved in the development of its real estate activities in Europe. In charge of the acquisitions and sales of more than 300,000 m2 of office space, he also worked in trade and logistics operations in France and Germany. More specifically in Paris, he has successfully led iconic projects such as the recently launched Tour Europe at La Défense, and the former "Îlot des Mariniers" in Paris, where he acted as portfolio manager for a pension fund, or the restructuring of La Madeleine, in a deal which won him the Award of the best European deal of the year in 2014 by PERE.
 Laurent Halimi is leaving WCP to create his own set-up, OSAE. WCP and OSAE will continue to manage funds raised before 2018, through an unchanged governance.
"We have been investing in real estate since 2008 and we are keen to develop the platform within this sector. The arrival of Jean-Philippe represents real continuity and an opportunity to expand our management tool to different market opportunities in the new phase."
Serge Weinberg – Chairman of WCP
"n a market where the big players are racing for size and, an environment of low interest rates, I am convinced by the success and competitiveness of fund managers on a human scale. It is necessary to increase deal selectivity, to be a true expert in one's market, to be more reactive to invest and this without degrading the liquidity of our investments. I am delighted to join WCP and already convinced by a strong investment culture across all WCP Group's business lines.""
Jean-Philippe Olgiati – Partner
Director General of Real Estates