#LBO
marcel&fils launches a new website: Le Choix du Naturo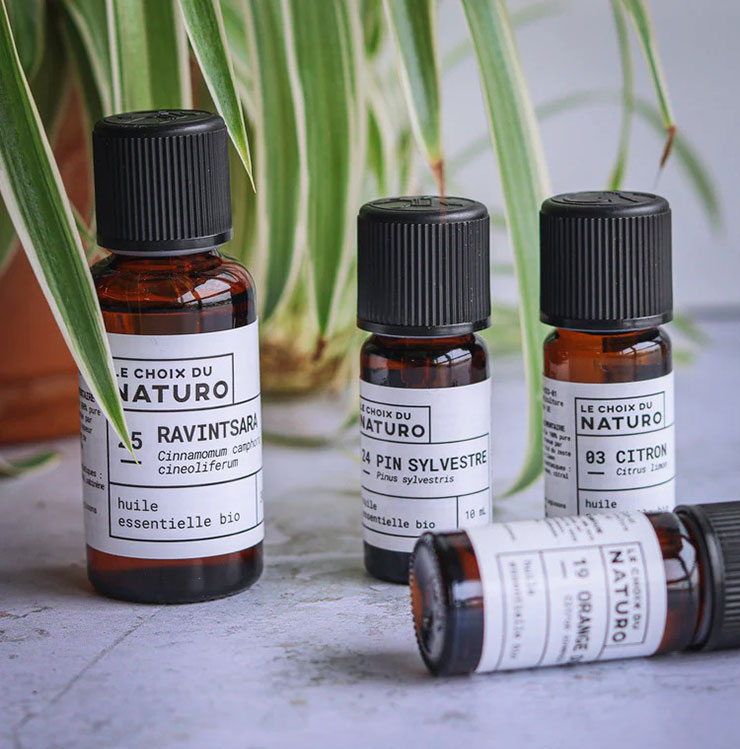 marcel&fils, a player specializing in the distribution of organic products, is developing its digital offer with the launch of a new website dedicated to naturopathy: Le Choix du Naturo.
The concept: this website offers a range of more than 120 organic and 100% natural products, formulated exclusively by marcel&fils naturopaths, meeting all daily needs (essential oils, food supplements, etc.).
All the products marketed on Le Choix du Naturo are made in laboratories (ISO 22000 certified) in France, in compliance with French and European standards. They are also subjected to double microbiological analysis to guarantee their quality and safety.
In summary, with this site, marcel&fils continues to share its vision of organic and natural products combining pleasure and well-being!
A vision to which the members of our LBO team, Philippe Klocanas, Anthony Guillen and Camille Duxin have shared since 2021, year of acquisition of marcel&fils within the WCP#3 fund.
Le Choix du Naturo in figures is:
43 essential oils;
20 vegetable oils;
9 complex capsules;
6 blister complexes;
3 silicons;
11 plants in bulbs;
16 plants in capsules;
… and many developments are underway.
Visit now the website: Le Choix du Naturo.
"We are proud of the launch of "Le Choix du Naturo" website, which is a first digital step for marcel&fils and a strong and innovative strategic initiative. We were immediately convinced by the creation of this website and supported and encouraged Emmanuel Dufour and his teams in the realization of this project. With "Le Choix du Naturo", marcel&fils further affirms its vision of "organic well-being, organic pleasure": a differentiating brand promise in the organic sector."
Anthony Guillen – Director – LBO expertise