#LBO
Alliance Marine, supported by WCP, carries on its international development with the acquisition of Forniture Nautiche Italiane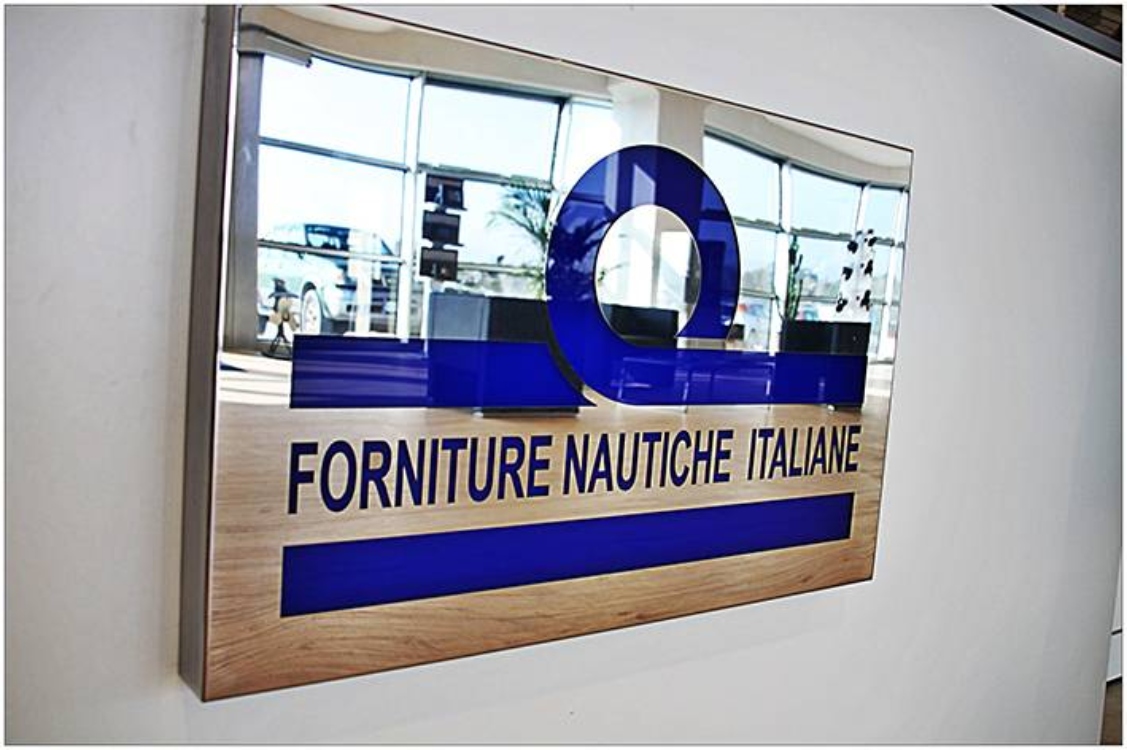 Alliance Marine, the undisputed leader in BtoB distribution of supplies and equipment for the marine industry in France, signs the acquisition of Forniture Nautiche Italiane (« FNI »).
This is the second international build-up for the Group after the take over of the German company Bukh Bremen in october 2017, bringing total Revenues above €135m. Headquartered in Toulon, Alliance Marine offers a comprehensive portfolio of products ranging from technical services and solutions for yacht and boat builders, material and parts for boatyards, spare parts and pieces for repair shops and mechanics, to equipment and products for wholesalers, chandlers and shops.

Based in Cecina (Tuscany) and founded in 1983 by Sandro and Nenella Farina, Forniture Nautiche Italiane is a leading BtoB distributor on the Italian market with Revenues of c. €10m. Thanks to its diversified suppliers' base which notably includes Plastimo, one of Alliance Marine private labels, FNI has a generalist product offering which addresses both recreational and professional boating.

Following the transaction, Nenella Farina will continue heading the company and Fabio and Francesca Farina, the children of the sellers, will also keep their current roles.
"By expanding the Group's footprint on one of the major markets in Europe, the acquisition of FNI offers promising growth prospects to Alliance Marine. Besides, the transaction, which follows the deal closed in Germany with Bukh Bremen in 2017, further demonstrates Alliance Marine's capacity to develop its activties internationally and to lead the consolidation of the market in Europe ».
The transaction has been financed through the cash available of Alliance Marine."
Jean-Paul Roche – CEO of Alliance Marine
The Group aims at further pursuing its external growth strategy with additional build-ups abroad, primarily in Germany, Italy, Netherlands, and in the United Kingdom, while strengthening its leading position in France.