#LBO
Alliance Marine closes its 3rd acquisition abroad, supported by WCP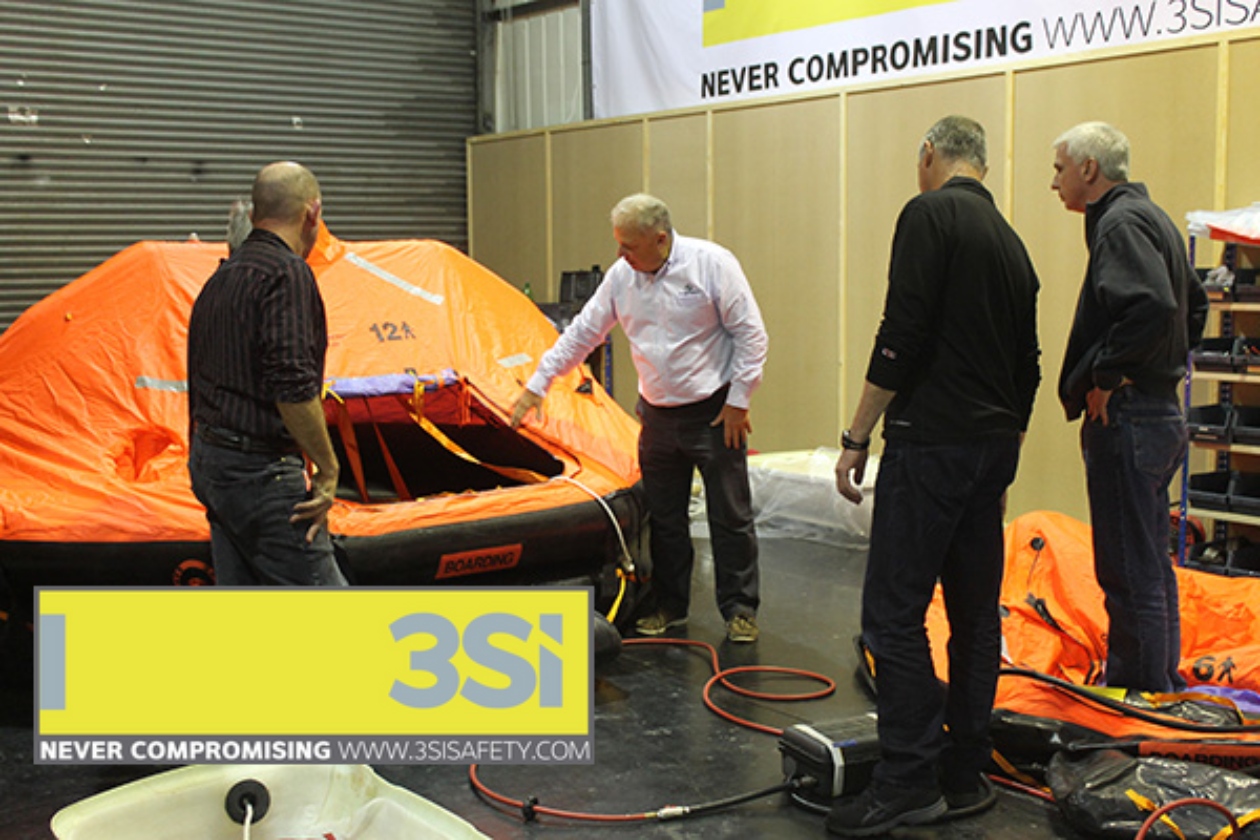 Alliance Marine, the leading European distributor in recreational and commercial boating equipment, continues to carry out its international expansion with the acquisition of 3SI Group in the United Kingdom. Since 2016 and the entry of WCP, the Group already took over Bukh Bremen in Germany (October 2017) and FNI in Italy (June 2018).
Based in the United-Kingdom, 3SI Group counts among the European leaders in safety equipment (design, manufacture and distribution of liferafts, lifejackets, drysuits). Through its portfolio of well-known proprietary brands (Ocean Safety, Typhoon, ISP and Revere) and its know-how, the Group enjoys high reputation from professional clients. It generates a turnover of €35m and has about 250 employees.
The acquisition is of strategic interest for Alliance Marine, bringing total revenues to €170m, of which 50% are now achieved outside of France.
"The development of international presence gives Alliance Marine a true advantage. Through its growing pan-European footprint, the Group benefits from more diversified dynamics while reinforcing its partnership with major suppliers ."
Jean-Paul Roche – CEO Alliance Group
Besides, adding 3SI's brands to Plastimo will create the European leader in safety, as both companies have a complementary positioning, both in terms of geographic reach and clients' portfolio. 3SI and Plastimo activities will be clustered into a Safety department managed by Andrew Richards, the current CEO of 3SI Group: « We are enthusiastic about joining Alliance Marine project. We share the same culture of customer centricity and willingness to propose in-house designed innovations ».
The transaction has been financed through a capital increase and the acquisition facility of the unitranche structured by Goldman Sachs in 2016.
With the support of WCP, Alliance Marine demonstrates through this new transaction its capacity to achieve larger deals and to lead the market consolidation in Europe.